Phil Jones would be the first to admit that since joining Manchester United in the summer of 2011, enjoying an impressive European Championship with the England Under-21's, making his full international debut and being touted as a future captain for club and country inside a whirlwind five months, the 20 year old has struggled somewhat to live with the expectation.
Amid successive injury problems which kept him out of Euro 2012 and the Olympic football tournament, the infancy of Jones' career has seen him provide a hybrid role for United and England, rapidly enhancing his versatile reputation; to his detriment.
Having learnt his trade at centre-back at Blackburn Rovers, with United and England Jones has been used across the back-four, with contrasting results. Many have criticised his cavalier attitude, his naïve defensive positioning and wavering concentration.
But when employed in central midfield, albeit sporadically, Jones has excelled. For England against Spain in November 2011, Jones filled the holding role with aplomb as Xavi, David Silva and Andres Iniesta toiled at Wembley.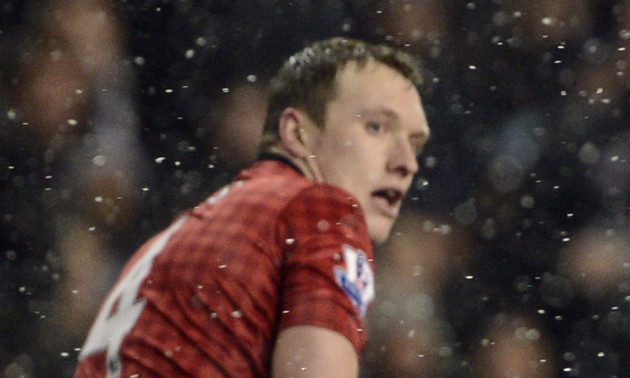 His driving runs from deep, his subtle pace, upper-body strength and technical attributes make him the closest player United have has in the mould of Roy Keane since the Irishman's departure eight years ago, and in modern-day terms is as close a player to Manchester City's Yaya Toure as the red half of Manchester can wish to have.
Of late, Jones has been tried in that deep midfield role for United, most recently against Everton where he helped screen a changeable and brittle defence while keeping Toffees linchpin Marouane Fellaini from dominating a game in which he had so memorably contributed at the start of the season.
Having travelled to Madrid for the Champions league last 16 clash on Wednesday, after being replaced as a precaution against Everton, Jones will be faced with his greatest challenge yet in his newly found midfield role; jostling with Real's Cristiano Ronaldo.
To deprive Real, and particular Ronaldo, of the space they desire, Sir Alex Ferguson is likely to flood his midfield, matching the La Liga champions up to help nullify their ruthless possession game. Expect Wayne Rooney's attacking commitments to be few and far between.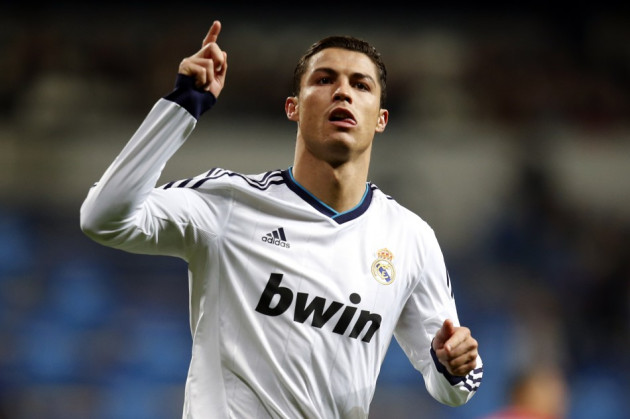 For a player in Ronaldo, amid the deep tan and hair bathed in gel, whose physique is regarded as the modern day example of football conditioning, Jones represents his equal and worst nightmare rolled into one.
While the former Rovers teen is unlikely to be the next face of Emporio Armani, he can pose a physical challenge to Ronaldo which can disrupt and upset the Ballon d'Or runner-up, a known antidote to stopping the 28 year old.
The man marking system in modern-day football is a concept from a bygone era, but Jones will be handed the responsibility of squeezing the space available to Ronaldo and forcing him into situations where he is outnumbered, preferably in tandem with the reliable and knowledgable Patrice Evra.
The rest of Madrid's side shouldn't be overlooked, and Ferguson will have plans for each and every one, but Ronaldo, as the Portuguese international's goal tally suggests, provides La Liga champions' focal points and possesses the capacity to take the tie away from United in a blink.
As for Jones, a player inundated with his own accolades; the Bernabeu provides the venue for the latest test of his credentials. Every future England star enjoys a 90 minutes which outlines the remainder of their career, Jones' time is now.