Philip Hammond in Tehran to reopen ransacked British embassy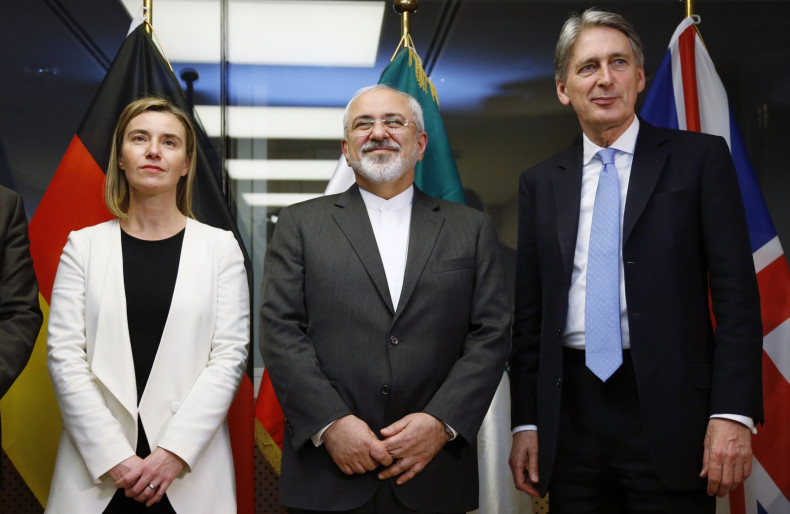 Foreign Secretary Philip Hammond is in Tehran to reopen the ransacked British embassy in the Iranian capital. The diplomatic mission is set to reopen after four years in a growing sign of thaw in the ties between the UK and Iran.
Hammond becomes the first British foreign secretary to travel to Iran since 2003 as the frosty and hostile relationship between the two nations began to ease in the wake of the landmark Iranian nuclear deal. Britain had abandoned its diplomatic presence after a mob ransacked its embassy in 2011 in retaliation for the West-engineered sanctions against Iran.
"Our relationship has improved since 2011. Four years on from an attack on the British embassy, I am today re-opening it," said Hammond, who will also be the only second UK foreign secretary to visit the country since then 1979 Islamic revolution.
The Telegraph reported the full cost of repairing the diplomatic post was borne by Britain without any contribution from Iran. Both the British embassy in Iran, and the Iranian embassy in London will initially be headed by chargé d'affaires and the ambassadors will be appointed later.
Striking a cautious note, Hammond added: "This move does not mean that we agree on everything. But it is right that Britain and Iran should have a presence in each other's countries. The role of embassies is to build co-operation where we agree and to reduce our differences where we don't."