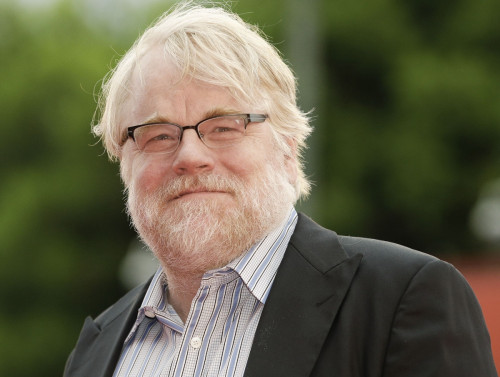 Philip Seymour Hoffman, the Oscar-winning actor has been found dead in his home in New York, after a suspected drug overdose.
The 46-year-old star, known for his starring roles as Freddie Miles in The Talented Mr Ripley and the lead role in 2005's Capote, was discovered by a friend in the bathroom of his apartment in Bethune Street in Manhattan at around 11.15am. It is believed he was last seen alive on Saturday night.
In a statement, Hoffman's family said: "We are devastated by the loss of our beloved Phil and appreciate the outpouring of love and support we have received from everyone. This is a tragic and sudden loss and we ask that you respect our privacy during this time of grieving. Please keep Phil in your thoughts and prayers."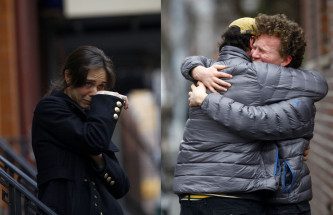 Behind the screen of his successful acting career, Hoffman had admitted to suffering from drug and alcohol addiction problems. The addiction problems reportedly began after he graduated from theatre school in 1989.
Previously, he had spoken about checking into a rehabilitation clinic and was believed to have been clean for 23 years, until recently. Speaking to the Guardian in 2011, Hoffman said his drug and alcohol problem was possibly not "just a phase".
On his young days, he said: "I know, deep down, I still look at the idea of drinking with the same ferocity that I did back then. It's still pretty tangible."
"I had no interest in drinking in moderation. And I still don't. Just because all that time's passed doesn't mean maybe it was just a phase."
Last year, reports emerged that Hoffman had checked himself into a rehabilitation centre after relapsing. The actor supposedly spent 10 days in a detox facility on the East Coast, after snorting heroin.
Although Hoffman maintained he only took the drug for a week before realising he needed help, it is understood that he began using heroin after becoming addicted to prescription medication in 2012.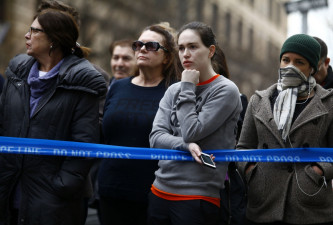 At the time, Hoffman thanked a "great group of friends" for their support during his rehabilitation. He is survived by his three young children and their mother, Mimi O'Donnell, a costume designer with whom he had been in a long-term relationship. It is reported that the couple split up just months before his death.
Hoffman is renowned for his starring roles in independent and Hollywood films, including 2005's Capote, for which he won the best actor Oscar for his portrayal of writer. He also made his name in 1990s films the Big Lebowski and Boogie Nights.
The late actor also received three Academy Award nominations as best supporting actor, including for the 2012 drama The Master. Hoffman also starred in Broadway plays, winning two Tony awards for his parts. One of his latest films, God's Pocket, was shown at this year's Sundance film festival last month. He had most recently appeared in the Hunger Games film adaptations.
In 2006, Hoffman described how the stories his films told were a "drug", in an interview with CBS 60 minutes. He explained: "If you can go to the theatre, and you're in a room with a bunch of other people. And what's happening in front of you is not happening. But you actually believe it is."
"If I can do that, I've done my job," says Hoffman. "And that's the thing — that is a drug. That's a drug. That's something you get addicted to."
Bill de Blasio, the mayor of New York, is among many who have paid tribute to the late actor.
He said: "Saddened by Philip Seymour Hoffman's tragic and untimely passing. Today New York mourns the loss of one of stage and screen's greats."