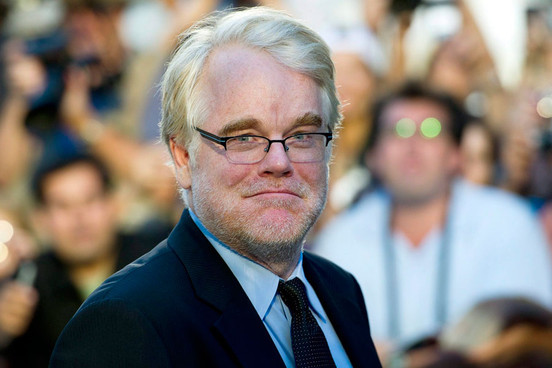 A drug dealer charged in connection with Philip Seymour Hoffman's death has claimed the actor had a 10 bag-a-day heroin habit.
Robert Vineberg, a jazz musician, who befriended the star a year ago, has been charged with selling the 46-year-old the drugs that killed him.
Vineburg denies the charges and claims in fact that he hadn't seen the actor since October and believes that had he done so, he might have been able to save his life.
Speaking from prison Vineberg told The New York Post. "I could've saved him. If I knew he was in town, I would've said 'Hey, let's make an AA meeting.' If I was with him, it wouldn't have happened. Not under my guard."
He described Hoffman as "a hard-core addict," and claims he was injecting ten bags of heroin a day.
"How much was he found with? Seventy bags. You do the math . . . That's a one-week supply," he said
Vineberg, who was also a drug user, said the pair battled their addiction together, staying clean for a week at a time and helping each other between relapses.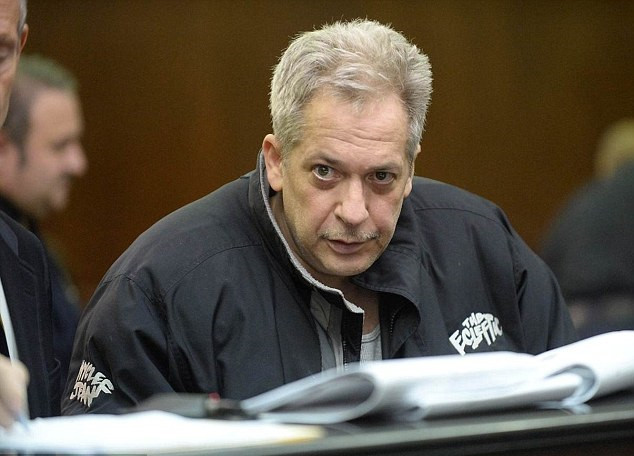 He revealed that the Oscar winning actor had been on a 28-day rehab stint before flying to Atlanta to shoot the Hunger Games movie.
"He left me a voicemail in December saying, 'I'm clean," said Vineburg.
He suggested the star's brief stint off the drugs may have made him more susceptible to overdose.
"When you're clean for that long of a time, your body can't take as much," Vineberg said. "Your body doesn't have the tolerance."
Vineberg has been charged with felony drug possession and is one of three dealers charged in connection with Hoffman's death.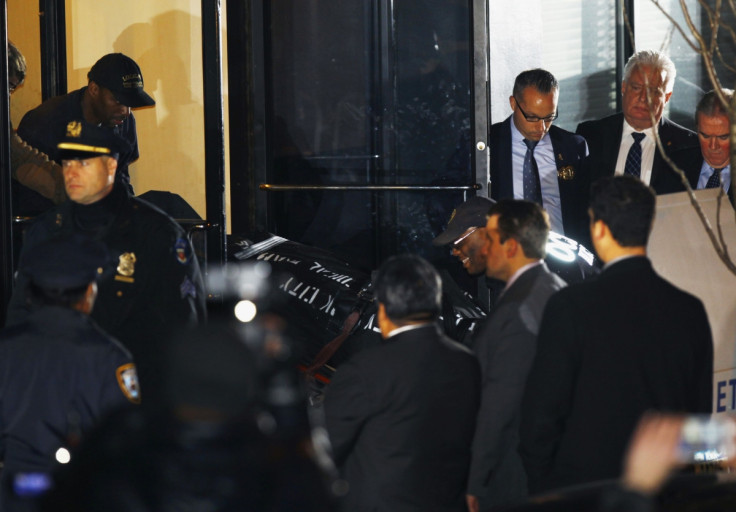 A young couple who lived next door to Vineberg's Mott Street apartment, where cops seized 300 bags of heroin, were charged with misdemeanour cocaine possession.
Vineberg told The Post he's 'a scapegoat' in the case. His lawyer said there is no evidence to suggest Vineberg supplied Hoffman with the narcotics and claims the pair "were true friends who had bonded over and struggled with the dangerous use of narcotic drugs."
Vineberg, who has worked with Madonna, Wyclef Jean and the late Amy Winehouse, said he was friends with the star and they would mostly talk about books and art.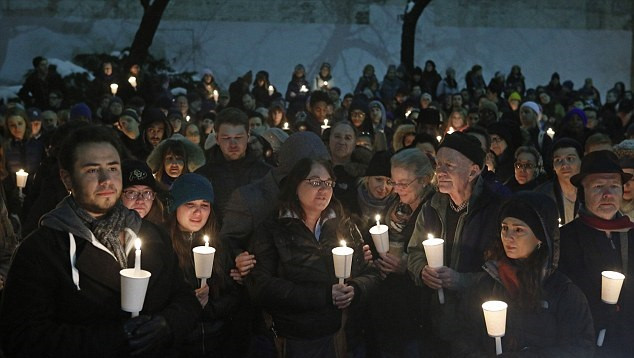 "He was a normal guy. You wouldn't know he was an Oscar winner," he said.
Hoffmaan was found dead in his bathroom on Sunday 2 February with a syringe still in his arm and 73 bags of heroin in his West Village apartment. He ws 46.
Close family and friends from the film world, including Meryl Streep and Amy Adams, turned out to pay the much loved actor a final farewell at his funeral on Friday (7 February).