Philippines: 9 dead after bomb blast on Mindanao Island passenger bus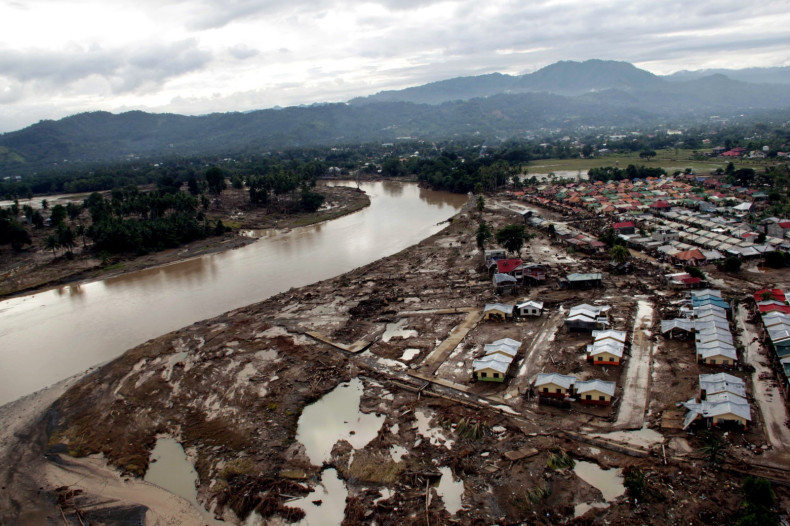 A bomb blast killed at least nine people after detonating on board a passenger bus on the southern Philippines island of Mindanao.
The explosion also wounded more than 20 others as it was travelling near the gate of Central Mindanao University in Bukidnon province's Maramag town.
A number of those killed were reportedly students from the university. A student, Ralph Quilla, told Associated Press that the blast was detonated at the back of the vehicle and sent shrapnel and debris flying into the passengers.
Investigators are still trying to determine the source of the explosion. No group has yet claimed responsibility for the attack.
However, the island has witnessed a number of attacks by Islamist militant group Abu Sayyaf - who this year pledged allegiance to the Islamic State (IS) - and the guerilla group Moro Islamic Liberation Front.