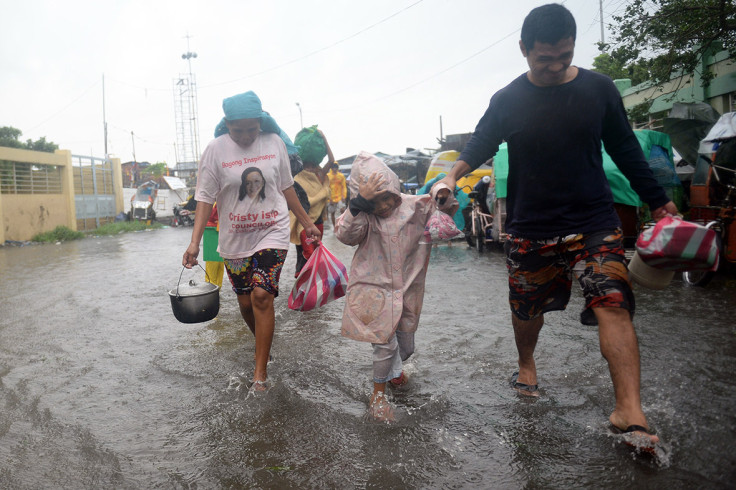 As Philippines braces for a category 5 typhoon government officials and emergency teams have been put on high alert.
Typhoon Hagupit is expected to hit the island nation on Saturday.
On Thursday, the typhoon was churning across the Pacific at around 860km east of the island nation, packing winds of up to 195kph with gusts of up to 230kph.
While the storm is not expected to be as devastating as last year's Haiyan, it is expected to bring one-storey high storm surges, reports AFP.
There have been contradicting reports about the impact and direction of Hagupit, with the local bureau and Japan's meteorological agency predicting a direct hit on central Philippines while the US navy's typhoon centre shows the storm veering north to Manila, adds Reuters.
People, many of whom are still living in temporary shelters after last year's devastating typhoon Haiyan, are stocking up on food and fuel.
The vice-mayor of Tacloban has said that authorities were enforcing evacuation orders.
"We have no more excuse, we have gone through Yolanda, and to lose that many lives, it's beyond our conscience already," Jerry Yaokasin said.
The nation is yet to recover from last year's super-typhoon Haiyan, which left more than 7,000 dead or missing and more than a million homeless.
An apparent shift in storm paths has seen southern regions facing the brunt in the past three years.
About 20 typhoons strike the country each year.