Philippines: US Marine drowned prostitute in toilet after finding 'man not a woman giving him oral sex'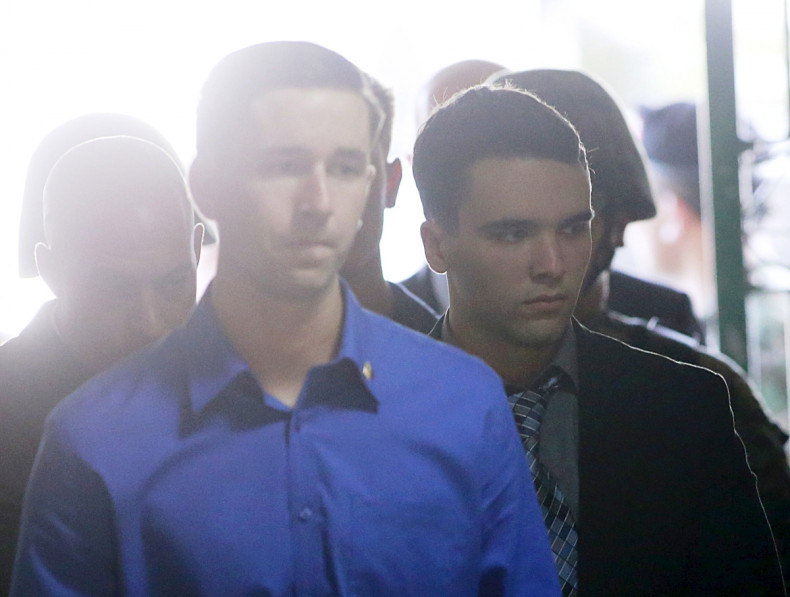 A US Marine was jailed for 12 years by a Philippine court after being found guilty of killing a transgender woman. The Olongapo City regional trial court sentenced Lance Corporal Joseph Scott Pemberton after finding him guilty of homicide.
He was also ordered to pay the family of Jennifer Laude more than 4.5 million pesos (£63,196, $95,350) who was found dead in 2014 in a cheap hotel outside a US navy base north west of Manila. He was found guilty of killing Laude by first strangling her, then submerging her head in a toilet bowl in a hotel they checked into after meeting in an Olongapo disco, AP reported.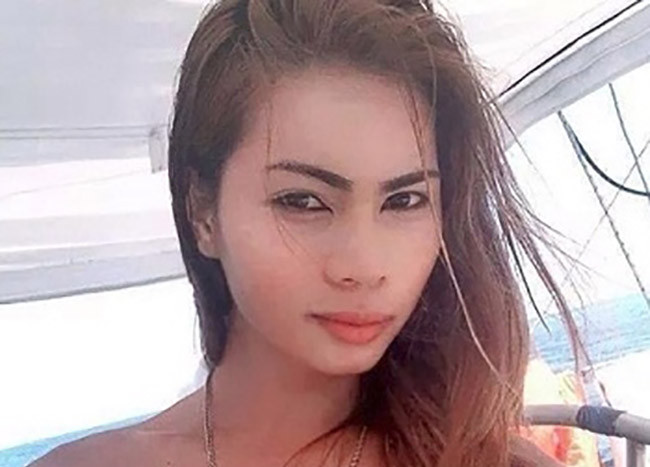 Jennifer Laude was found dead in a hotel outside a former US navy base northwest of Manila
Facebook
Pemberton, an anti-tank missile operator from New Bedford, Massachusetts, was one of thousands of American and Philippine military personnel who participated in a joint exercise.
He and a group of other Marines were on leave after the exercise and met Laude and her friends at a bar in Olongapo, a city known for its nightlife located outside Subic Bay, a former US Naval base. At least two witnesses testified that Laude was a sex worker.
Pemberton can appeal against the verdict and the sentence. He will be temporarily held in the national penitentiary in Muntinlupa, south of the capital, until US and Filipino authorities agree where he should serve the sentence as prescribed under the visiting forces agreement.
Pemberton had earlier admitted in court choking but not killing Laude. He said he acted in self defence after finding a man and not a woman giving him oral sex.
Pemberton had testified that when he discovered Laude had a male sex organ after Laude performed oral sex on him, "he was so disgusted and repulsed" that he pushed Laude who slapped so hard "his ear started ringing". He punched Laude as she was about to hit him again and then choked her with an arm lock until she stopped moving.
He told the court he brought Laude to the toilet to try to revive her using the water in the toilet bowl because the shower was not working. He claimed she was still breathing when he left her.
Laude's mother, Julita, said that while she was happy the verdict detailed everything that had transpired, she was not pleased with the sentence because she had hoped Pemberton would be found guilty of murder, a more serious crime than homicide. "But the important thing is he will be jailed," she said. "My son's life is not wasted."
The case has reignited calls in the Philippines for US soldiers to be kicked out of country. In August, the Philippines asked for increased military assistance from the US amid an escalating dispute with China over territory in the South China Sea.