Huge waves and a powerful storm surge from Hurricane Irma topped Havana's iconic Malecon seawall and left thousands of homes, businesses and hotels swamped. The seawater penetrated as much as half a kilometre (one-third of a mile) inland in places.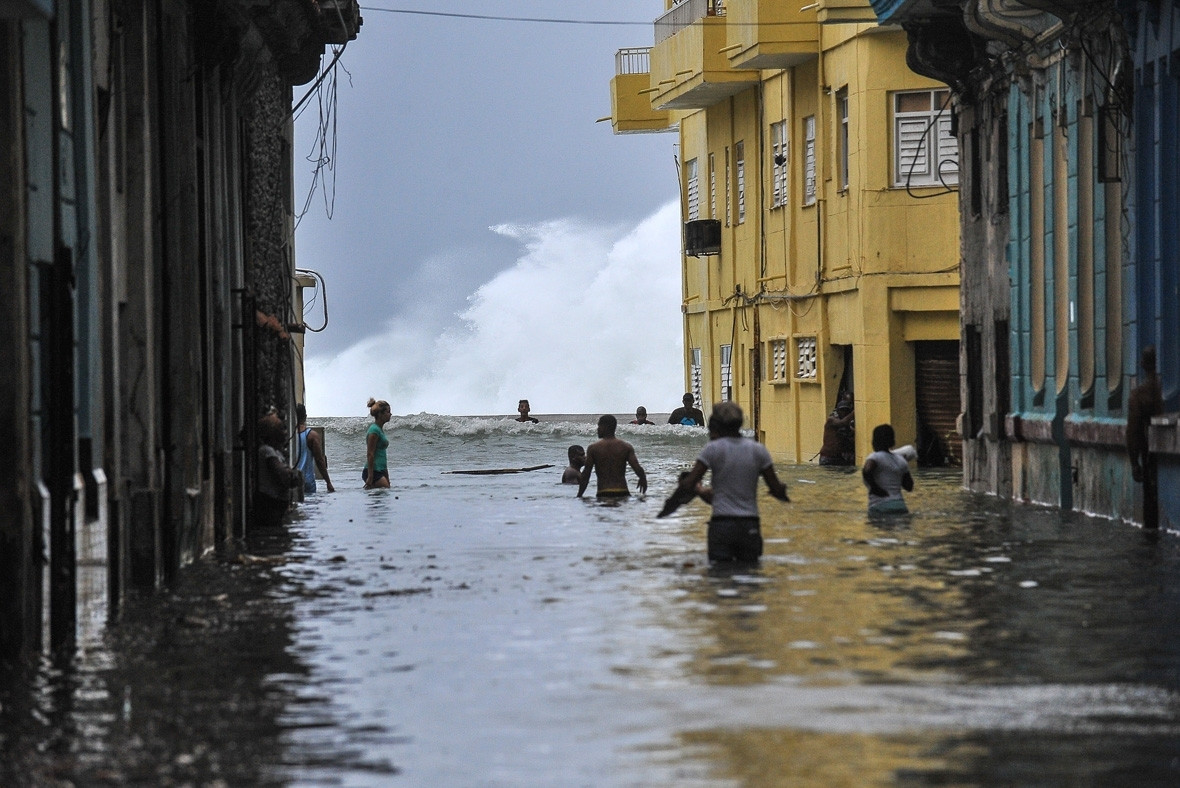 Hurricane Irma was packing 160 mph (260 kph) winds when it made landfall in Cuba, the most powerful storm to hit the island since 1932. It tore off roofs and downed electricity poles throughout the country before turning northwards and ploughing through Florida.
Waves as high as 20 feet (six metres) pounded Havana, with the spray topping the lighthouse at the Morro fortress on the entrance to the bay. Emergency workers and residents boated and waded through streets littered with toppled trees, downed electrical lines, roofs torn off by the winds and cement water tanks that fell from the tops of homes.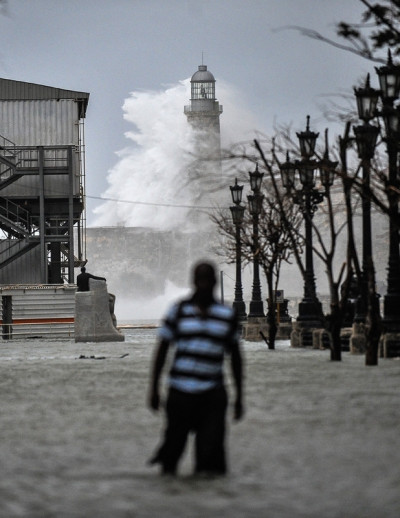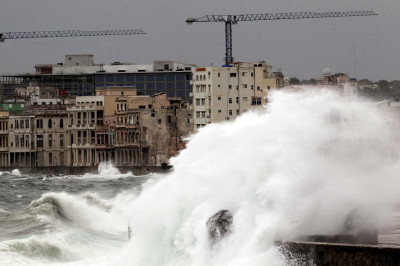 Havana was spared a direct hit but people living close to the seafront were dealing with waterlogged homes and possessions after 36 foot (11 metre) waves breached the city's curving sea wall, turning roads into canals. Some let off steam by diving into flooded streets, paddling on wooden boards, or wading to the shops for rum through the waist-deep water.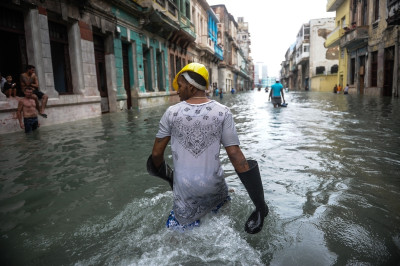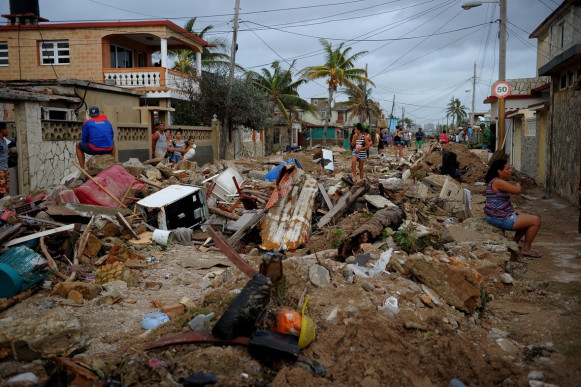 There were no immediate reports of fatalities in Cuba, where the government prides itself on disaster preparedness and said it had evacuated more than one million people. Irma has killed at least 24 people in the Caribbean.
In Caibarien, a small coastal city about 200 miles east of Havana where many residents stayed put to ride out the storm, winds downed power lines and neighbourhoods were under water.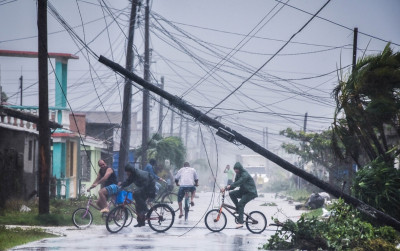 Authorities warned that there was as-yet unknown damage to sugarcane and banana fields in central Cuba and to northern cays studded with all-inclusive resorts, potentially dealing a major blow to the country's key tourism industry.