Photos: Inside the Oregon refuge occupied by the armed Bundy militia
Ammon Bundy, the leader of a group of armed men who took over the Malheur National Wildlife Refuge near Burns, Oregon, has allowed two reporters to join them inside their refuge for the first time, for a night marked by long discussions and moments of hair-trigger tension. As the Reuters' reporters arrived just after nightfall, the occupiers were moving into a state of high alert. The group's head of security, a man known as Buddha, had been out of touch since driving off-site hours earlier. Amid efforts to locate him, Bundy and his brother Ryan talked at length about what had brought them into this wilderness – and what it would take for them to leave.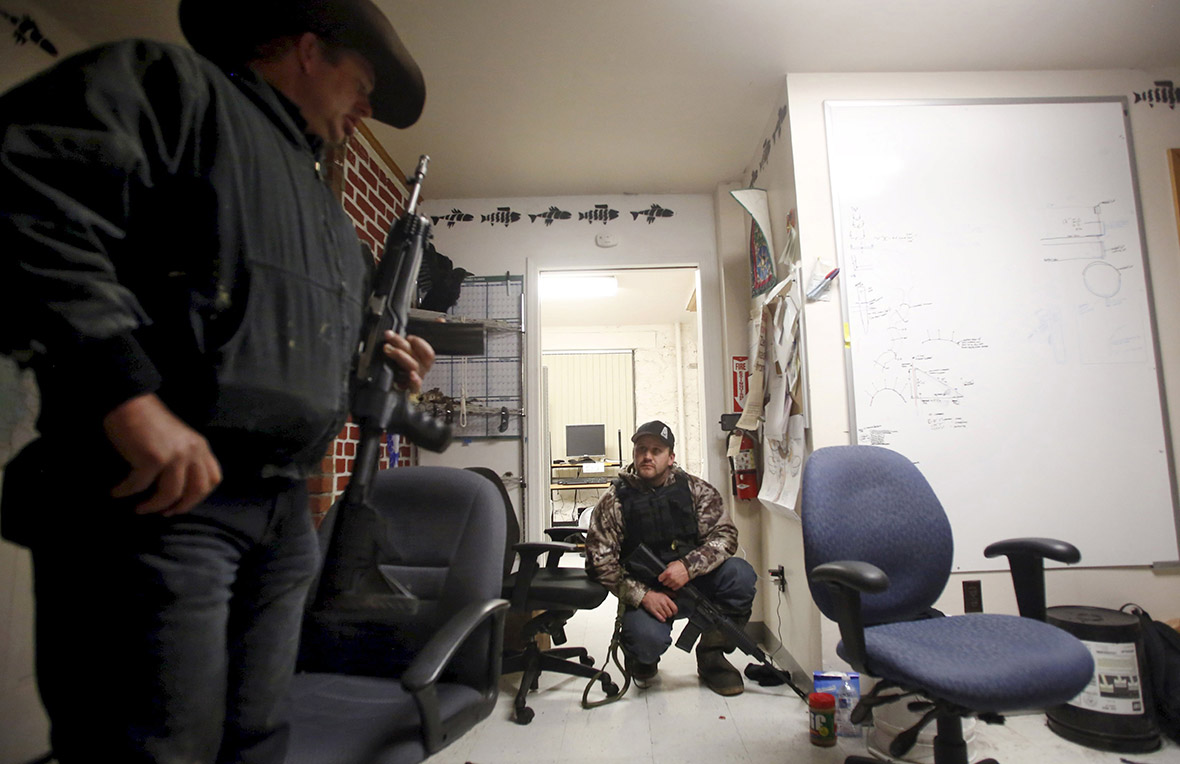 They began the occupation after a demonstration in support of two ranchers convicted of setting fires on their land that spread to this reserve. Dwight Hammond and his son Steven were sent back to prison this week after a judge ruled that the sentences they previously served for arson were not long enough under federal law.
Much of the night was spent chewing over scenarios for how the siege would end and what would become of the occupiers, including returning home, facing prison and dying. Ammon Bundy said he would not resist arrest, but he would not cooperate with any prosecution he deemed unconstitutional. He said he is encouraging county residents to convene a grand jury to rule on whether the federal government's jurisdiction over the reserve is proper. He also is seeking the indictment of the government lawyer who prosecuted the Hammonds.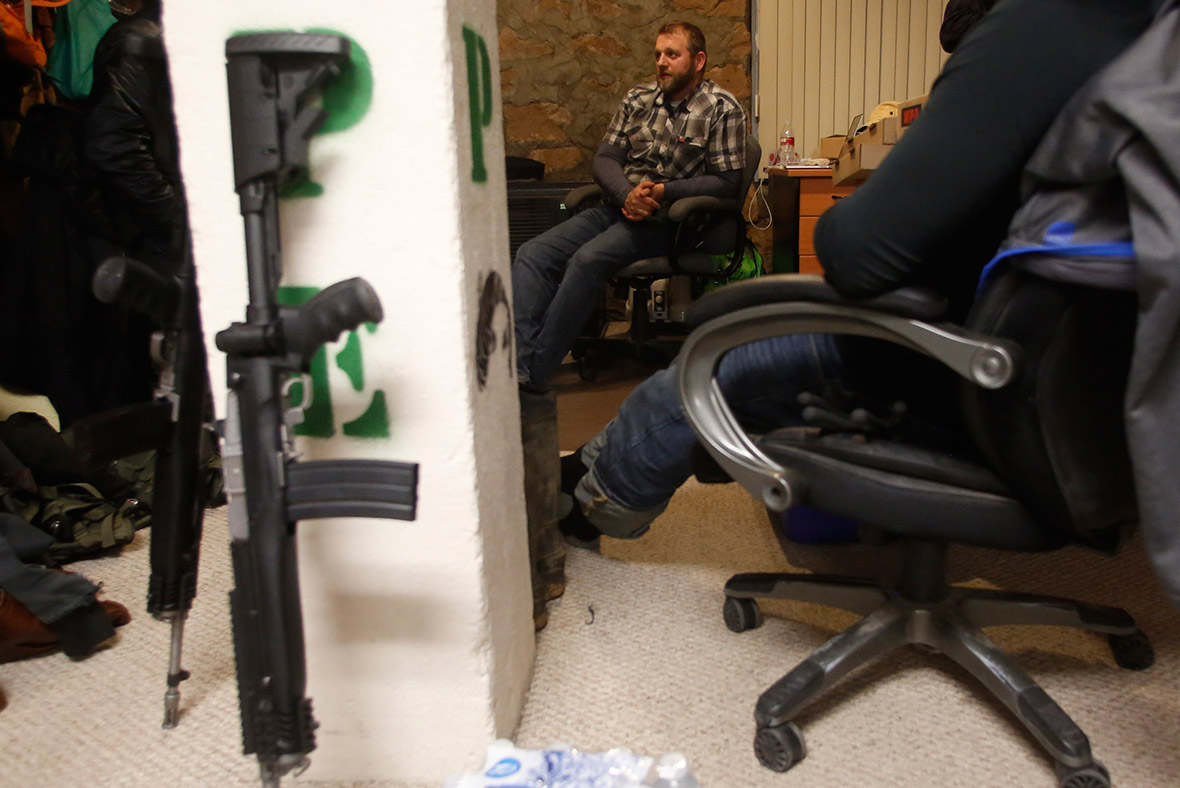 Earlier, the Bundys had heard from people they trusted that federal law enforcement agents were assembling in Burns, the nearest town, a half hour's drive away. Federal officials have said they have no plans to approach the refuge.
The brothers have taken over the office of Linda Sue Beck, a biologist and civil servant they have come to view as a symbol the federal government. They said they would allow Beck to come to gather her personal belongings. But they don't want her to return to work. "She's not here working for the people," declared Ryan Bundy, the more outspoken of the brothers. "She's not benefiting America. She's part of what's destroying America."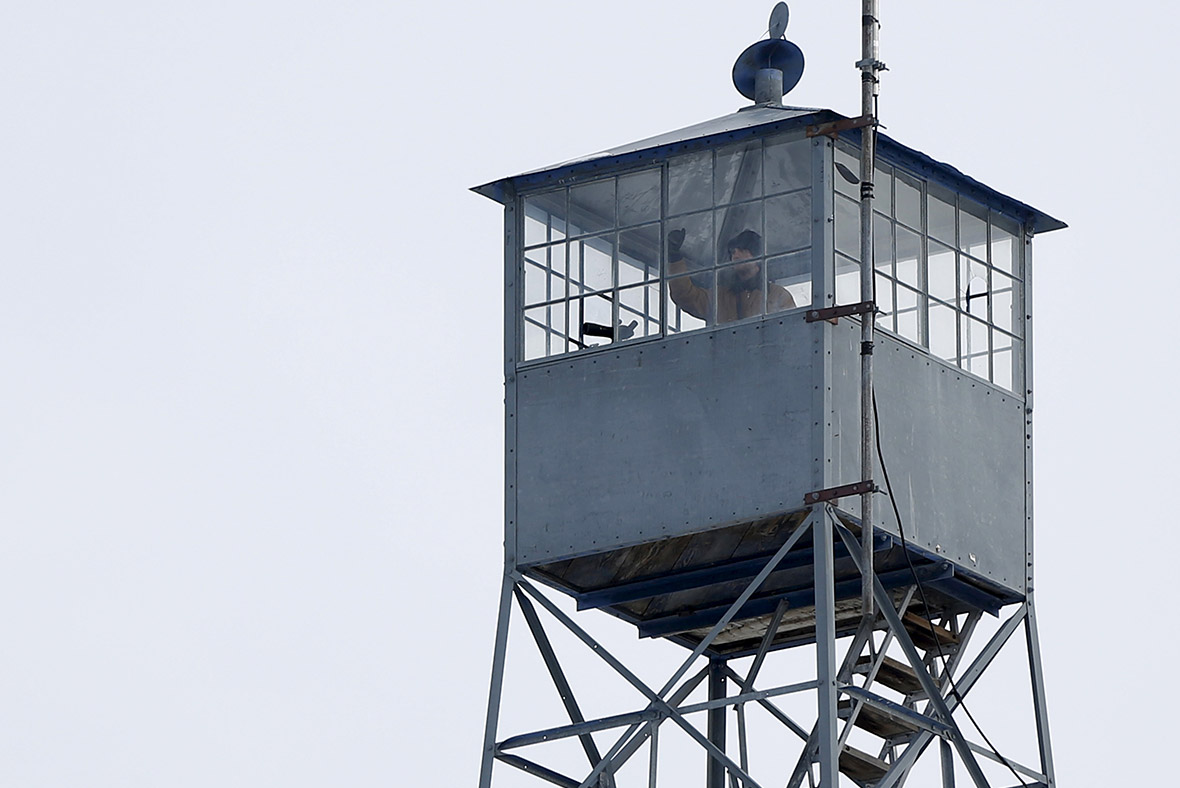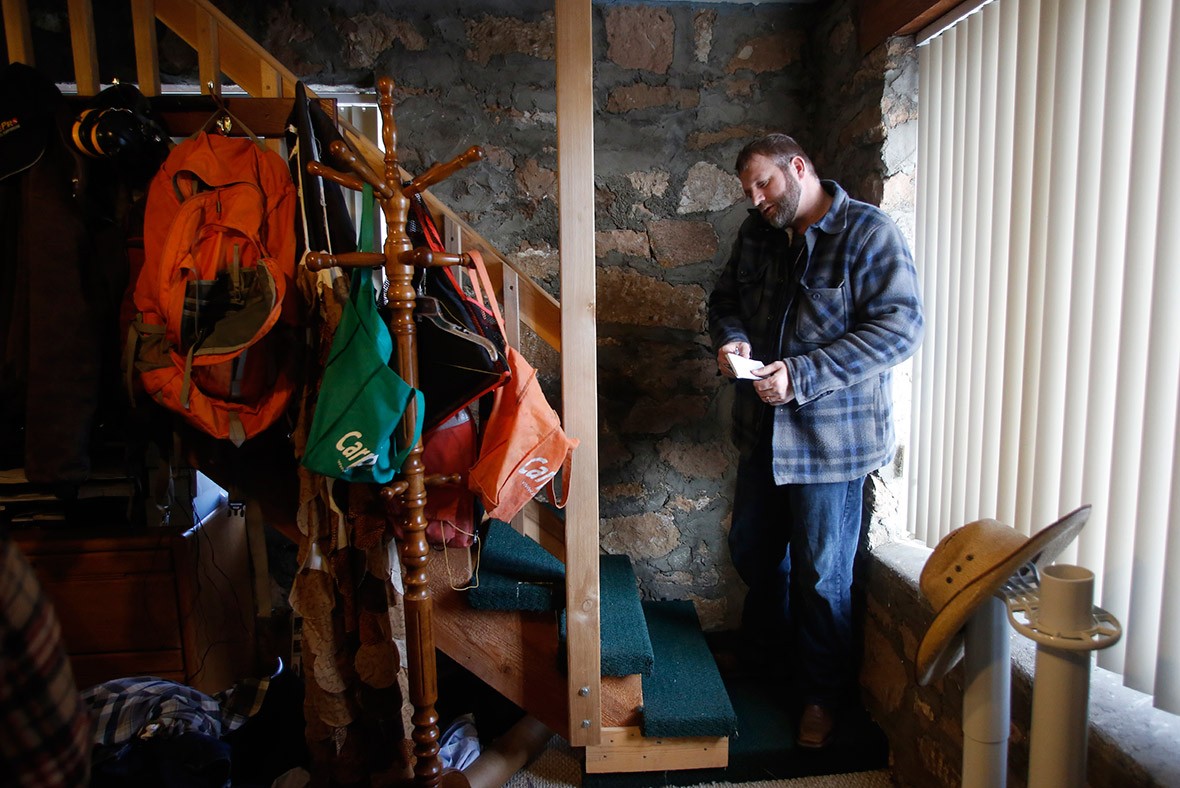 When the brothers heard about the Hammonds' legal troubles, they felt a need to show support and confront a federal government they believe tramples on local control. But how the occupation will end still isn't clear. "When we can say, 'OK, now we can go home,' would be when the people of Harney County are secure enough and confident enough that they can continue to manage their own land and their own rights and resources without our aid, " Ryan Bundy said. "And we intend to turn this facility into a facility that will aid that process."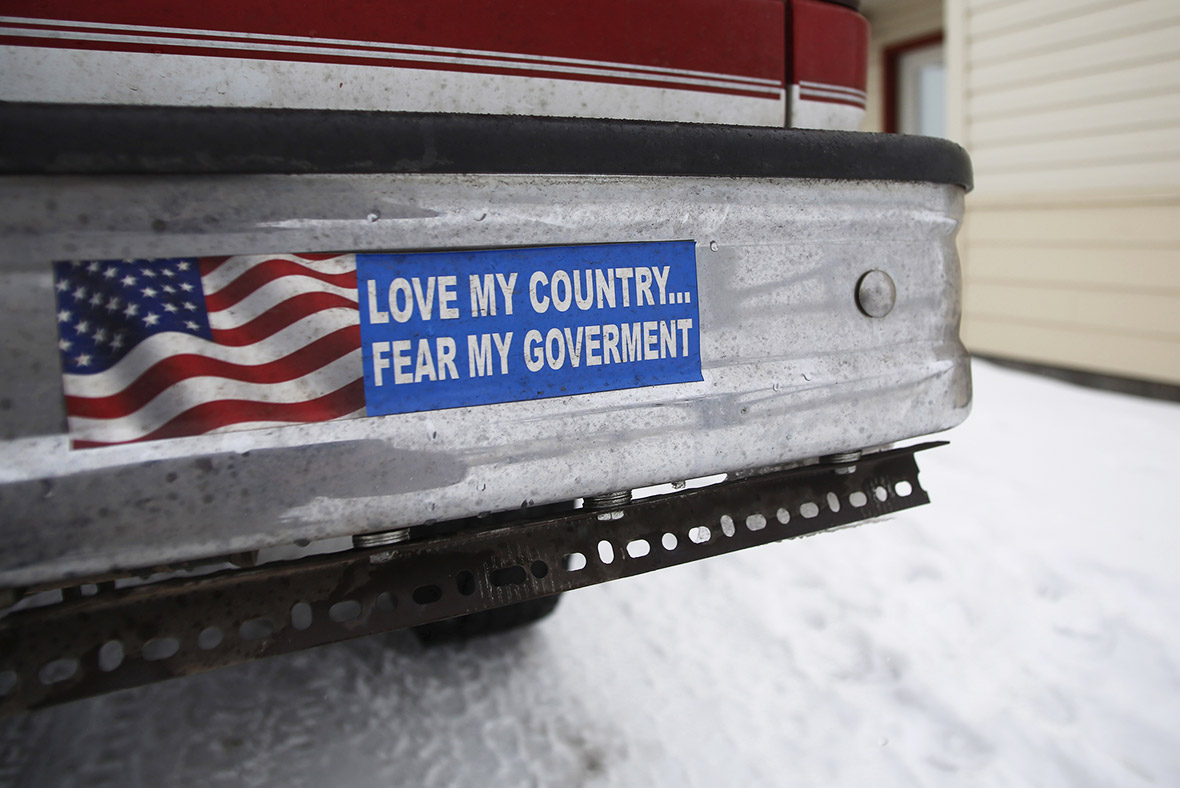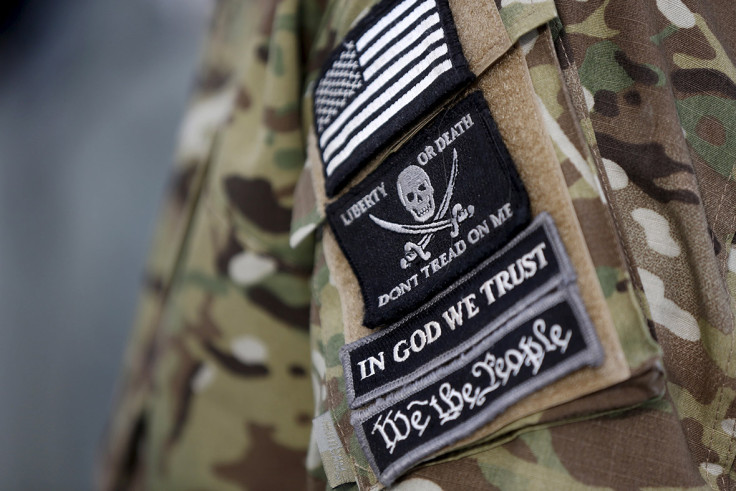 Neither protesters nor authorities have stated how many people are involved in the occupation of the Malheur National Wildlife Refuge, seeing as only a dozen or so protesters have been seen. They have not been showing weapons in recent days.
© Copyright IBTimes 2023. All rights reserved.