Iraqi forces battling Isis in Mosul say they are days away from ousting militants completely from the Old City. Isis has lost about half of the Old City since the battle for the historic district started ten days ago. An area of between one and two square kilometres remains under its control, according to estimates.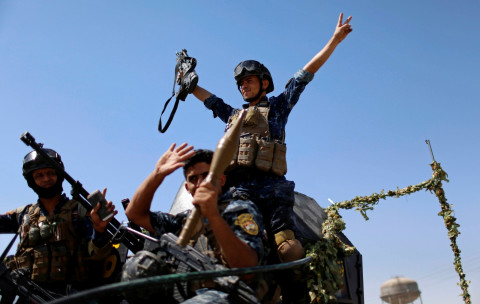 Federal police and elite Counter Terrorism Service (CTS) units, along with the army and interior ministry units, are battling Isis fighters in the Old City's alleys. Up to 350 militants are estimated by the Iraqi military to be dug in the Old City among civilians in wrecked houses and crumbling buildings. They are trying to slow the advance of Iraqi forces by laying booby traps and using suicide bombers and snipers.
Getting this deep into Mosul's Old City means soldiers must dismount from their armoured vehicles and walk for 10 minutes down a maze of narrow alleyways which at some points are barely wider than a man. They climb through holes knocked into walls, entering abandoned homes and courtyards where detritus and concrete rubble is piled up at every turn.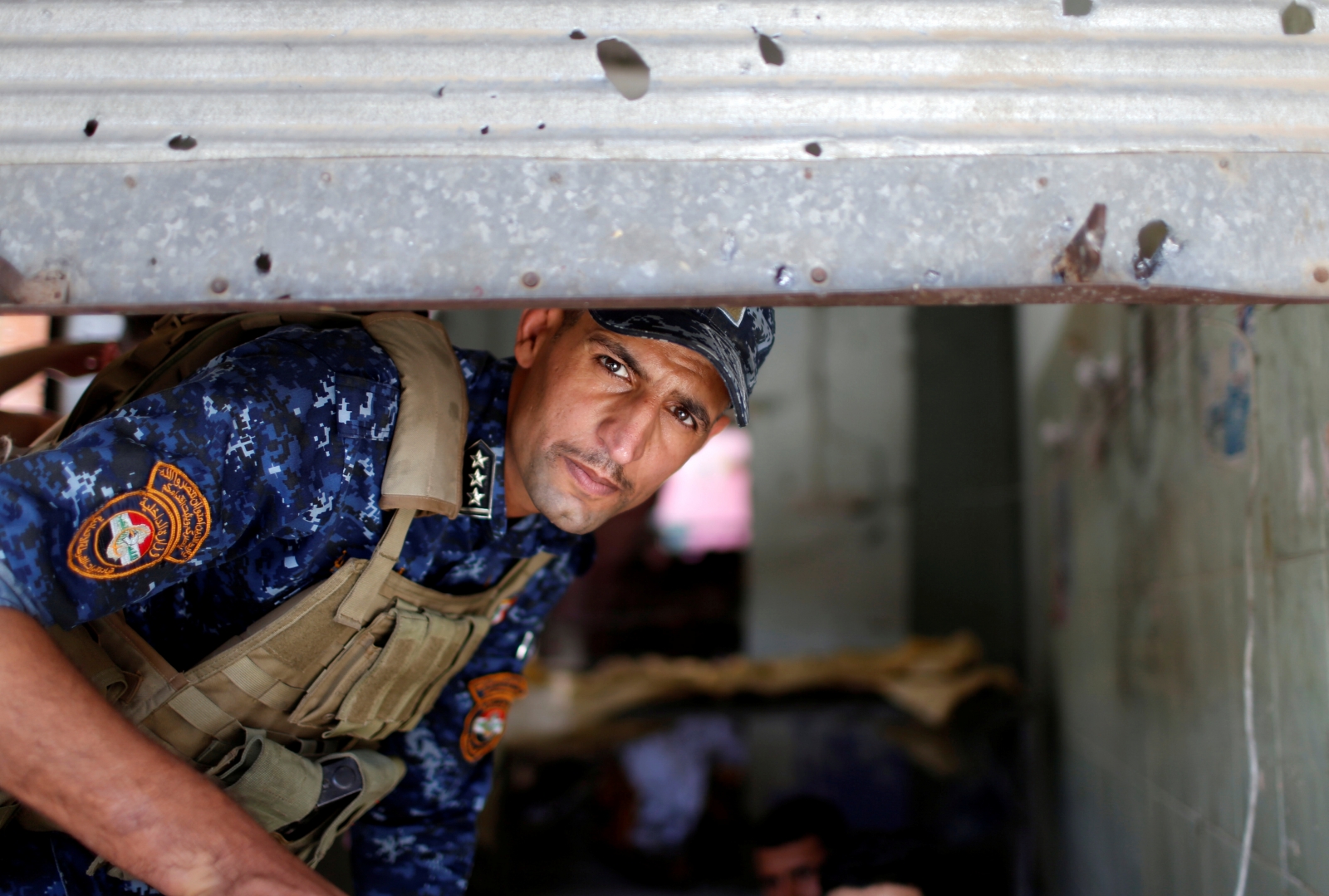 Construction is so dense here that vehicles cannot pass and air strikes would likely cause too much collateral damage. The battle to retake Islamic State's de facto capital in Iraq has come down to a band of soldiers with assault rifles walking on foot through the dusty heart of the city. Heavy fighting in close quarters between the elite troops and Isis fighters has left the Old City so damaged that it is often hard to tell the difference between what constitutes indoors and outdoors.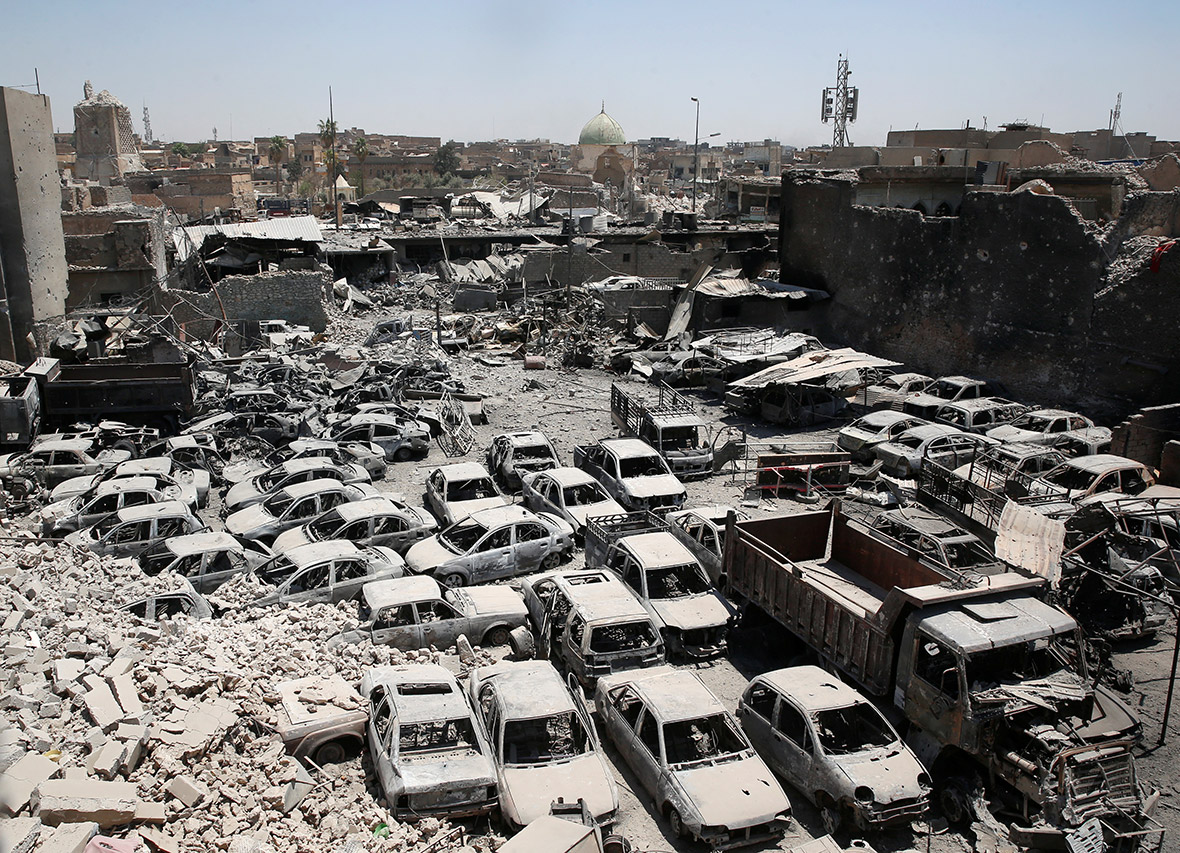 The army's 16th infantry division has seized the al-Mashahda quarter in the northwestern corner of the Old City, and federal police have taken al-Bayd and Ras al-Jadda, in the southwestern quarter, military statements said. As of Tuesday 27 June, Iraqi forces had about 600 metres of ground left to cover before reaching Mosul's Corniche road along the western bank of the Tigris, federal police commander Lieutenant General Raed Shaker Jawdat told Iraqi State TV. "In a few days our forces will reach Corniche and bring the battle to its conclusion," he said.
Hundreds of civilians have managed to escape as the forces advanced into the Old City. However, hundreds more have been killed as they tried to flee. Those residents who have escaped say many of the civilians trapped behind Isis lines – estimated at 50,000 by the Iraqi military – are in a desperate situation with little food, water or medicines.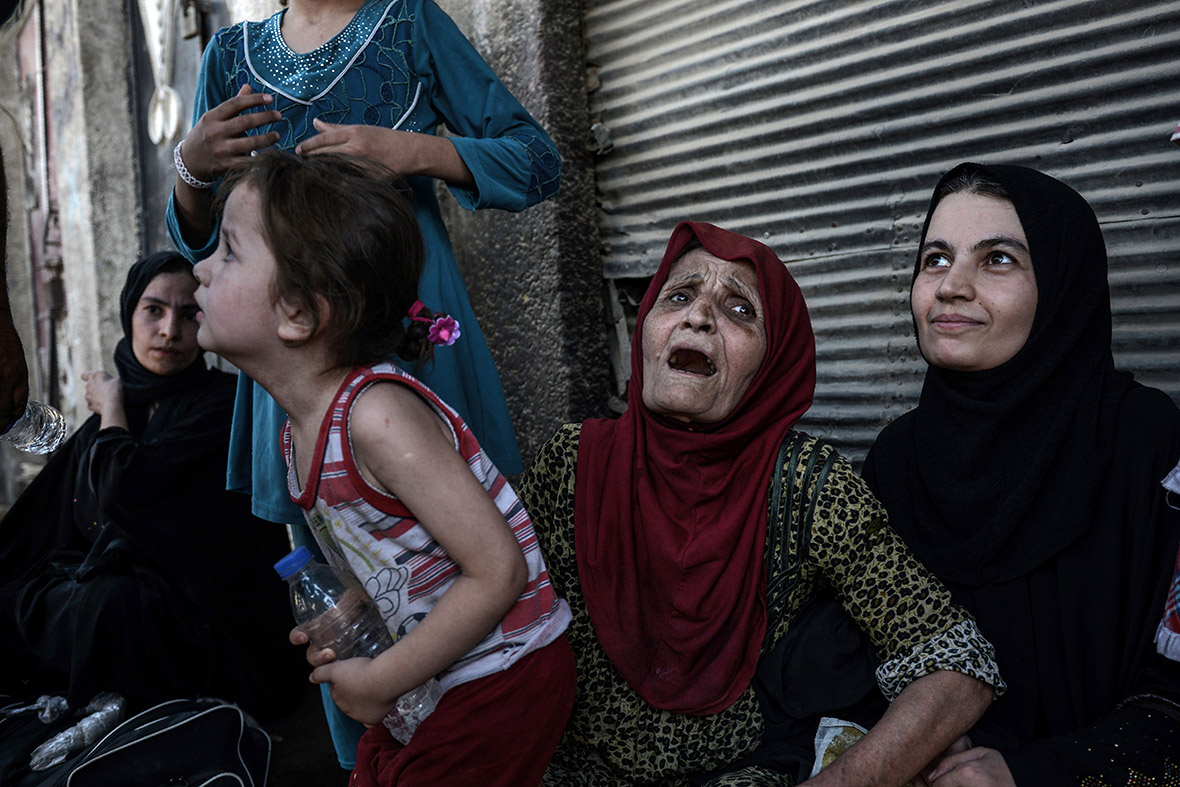 Isis fighters blew up the 12th century mosque in the heart of the Old City last week, along with its landmark minaret, according to the US-led coalition and the Iraqi Ministry of Defence — an act of destruction that the authorities in Baghdad interpreted as the militants' message of defeat in the face of the relentless Iraqi offensive. Isis released a statement blaming a US air strike for the destruction.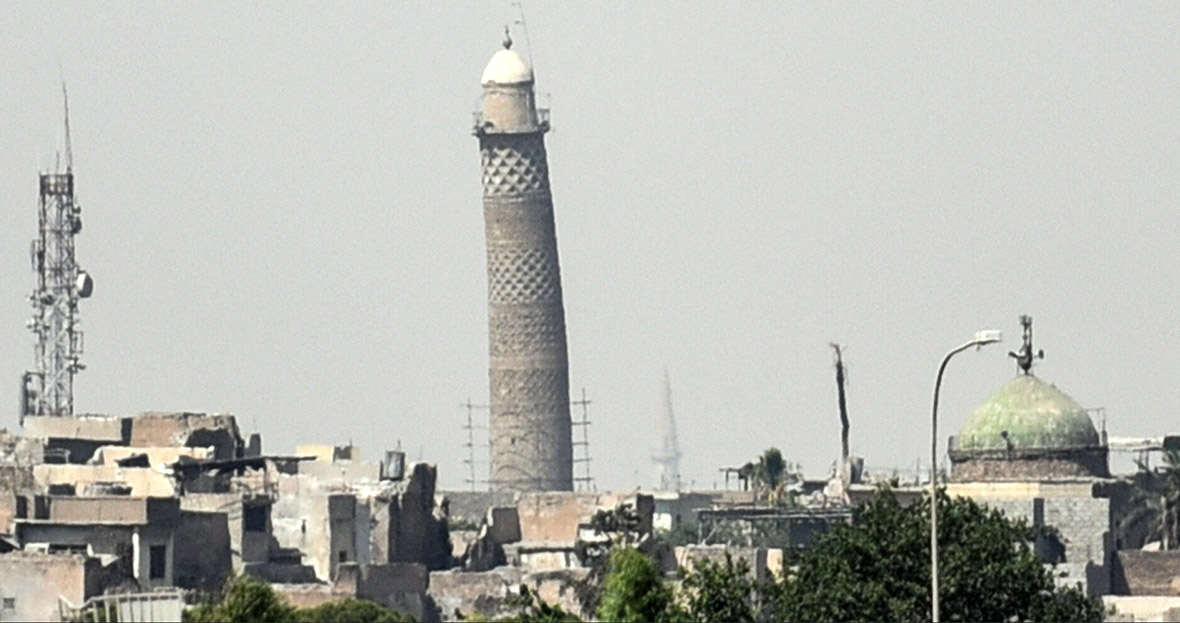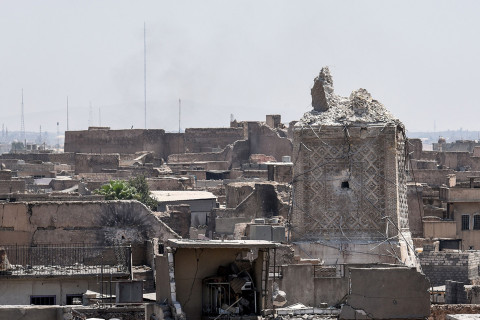 The mosque was hugely symbolic as it was here that in July 2014 Isis leader Abu Bakr al-Baghdadi declared a self-styled "caliphate" in Syria and Iraq. Baghdadi is believed to have left Mosul and is assumed to be hiding on the Iraqi-Syrian border. There has been no confirmation of Russian reports that he has been killed.
However, despite territorial losses, Isis has managed to launch a number of counterattacks and insurgent assaults inside some Mosul neighbourhoods that were retaken from the jihadists earlier this month. The attacks underscore the security threat that Isis will likely pose long after the militant group is routed from all of Mosul and other territory it holds in Iraq.
The fall of the northern Iraqi city would mark the end of the Iraqi stronghold of the caliphate, though the militant group remains in control of large areas of Syria as well as still being in control of parts of Iraq.