Royal Gifts, an exhibition held in conjunction with the 2017 Summer Opening of Buckingham Palace, will tell the story of Queen Elizabeth II's reign through a range of official presents that have been given to her during the past 65 years.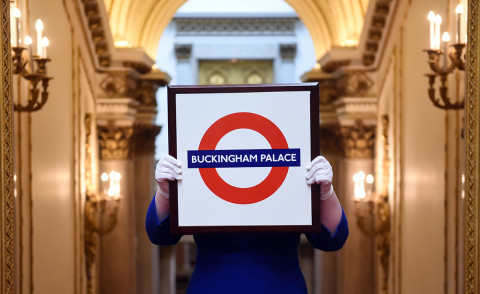 With gifts representing every continent, including those from world leaders such as former US President Dwight D Eisenhower, former South African President Nelson Mandela and President Xi Jinping of the People's Republic of China, the exhibition will present a spectacular display of craftsmanship from across the globe.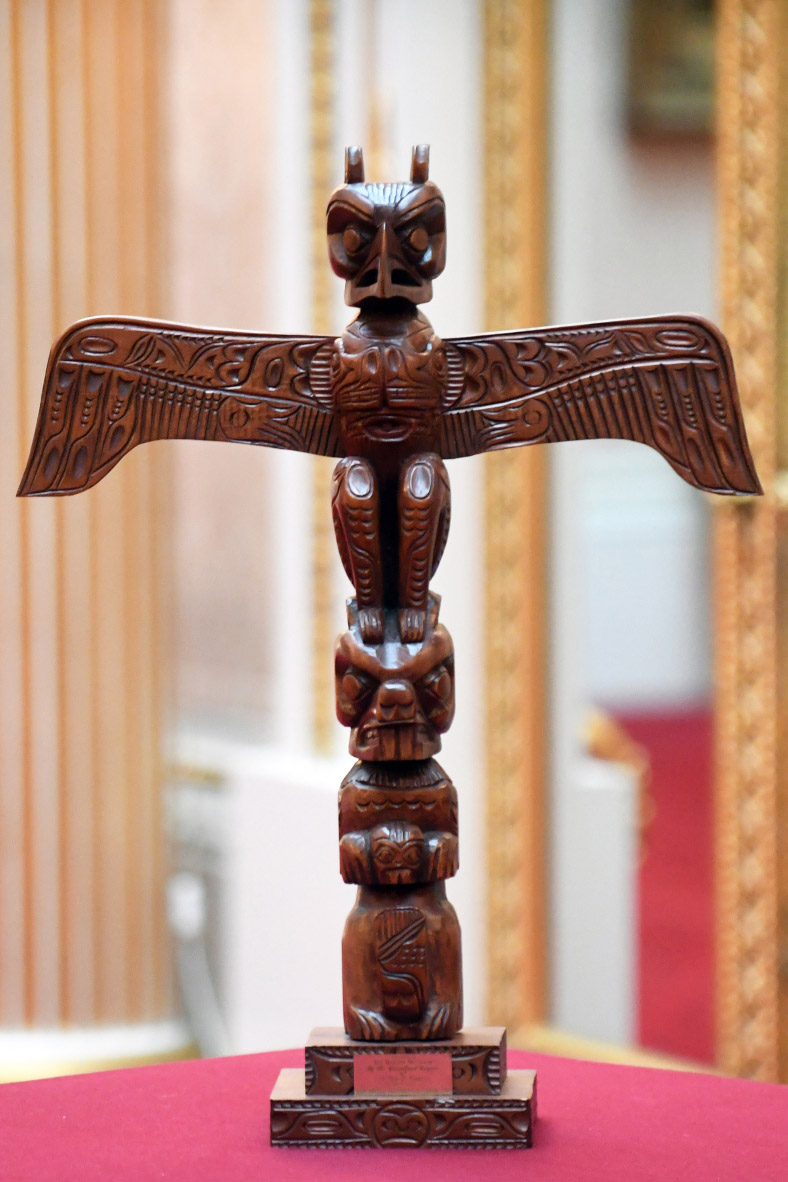 Over 250 objects from some 100 countries and territories will be displayed in the State Rooms of Buckingham Palace. The exhibition will explore Her Majesty's role as Head of State, Head of the Commonwealth and Head of Nation, and includes gifts given during State Visits, overseas tours and official engagements and those presented to mark significant moments in The Queen's life.
Royal Gifts will be on display in the State Rooms of Buckingham Palace from 22 July until 1 October 2017.