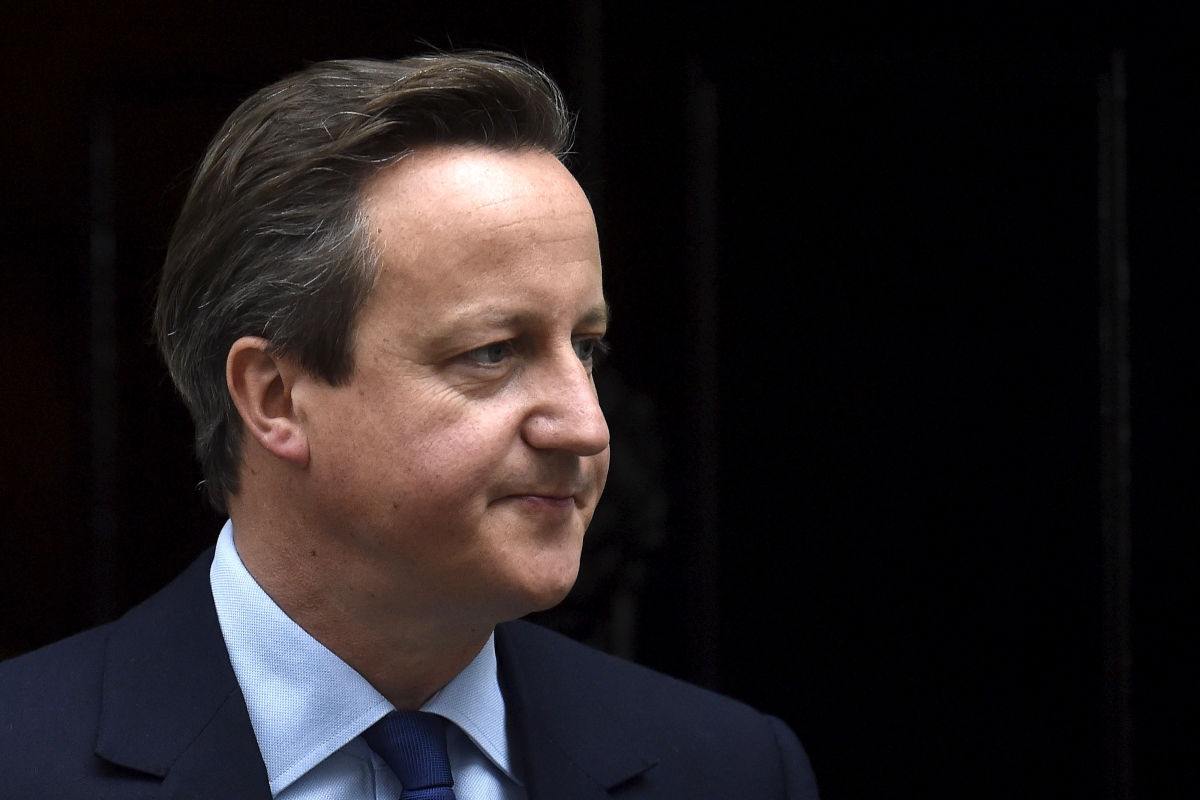 After weeks of silence over what has come to be known as pig-gate, David Cameron for the first time publicly rejected allegations made by Lord Ashcroft and journalist Isabel Oakeshott in their controversial biography of the prime minister, "Call me Dave".
The book that hit headlines last week claims that Cameron put "a private part of his anatomy" into a dead pig at an initiation ceremony for the Piers Gaveston Society while at Oxford University among other allegations of smoking cannabis and organising cocaine parties.
"I can see why the book was written and I think everyone can see straight through it. As for the specific issue raised, a very specific denial was made a week ago and I've nothing to add to that," Cameron told reporters accompanying him on a flight to New York.
The prime minister suggested that Ashcroft was driven by revenge to make these "false claims" as he was denied a ministerial position by Cameron in the 2010 coalition government. Ashcroft has himself admitted to a bitter feud between the two regarding the ministerial berth, despite making a £8m donation to the Tory party, calling it a "personal beef". He however denied that the book was written with any malicious intent to seek revenge.
Ashcroft has also alleged in the book that Cameron was aware of his non-domicile tax status earlier than he had claimed. Ashcroft claims he told Cameron personally in 2009 about his status but Cameron has said he wasn't aware of it until just before the 2010 general election. When these allegations surfaced, Downing Street said they would not "dignify" the claims with a response. Close friends of Cameron have also come out in his support saying the claims seem "nonsensical" and "completely untrue".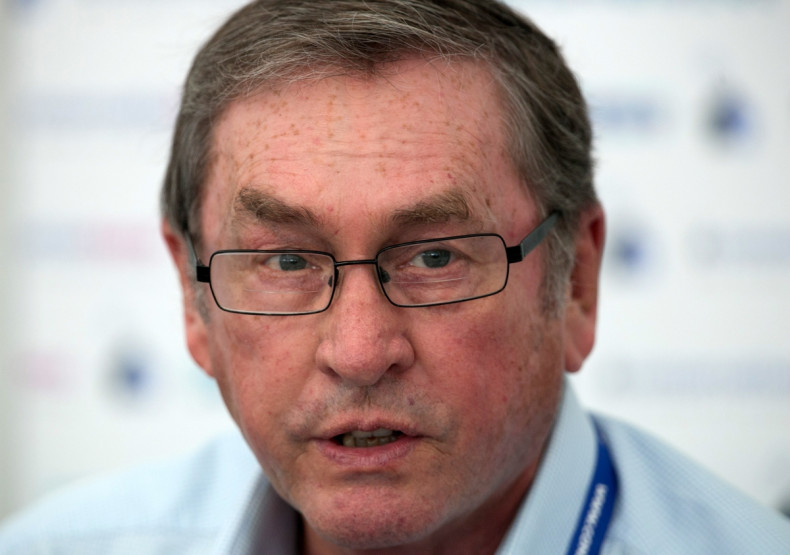 It is still not clear as to who the source for the alleged pig story may have been. The book has named the source as a Conservative MP and a contemporary of Cameron at Oxford University. The MP in question claimed there was photographic evidence of the act in question – but the alleged owner of the picture refused to co-operate. Several MPs have since denied being the source, the latest being MP Mark Field of the Conservative party who on 27 September vowed to track down those who were blaming him.
Social media abuzz
Social media has been going berserk for the past few weeks since the claims were made. Internet trends echoed the pig-gate hashtag for most of last week. Jokes, parodies and cartoons have flooded the internet over the bizarre claims. Many thought the allegations had an ironical resemblance to an episode from the Channel 4 series Black Mirror, in which the British prime minister is asked to "perform a sexual act with a pig" as ransom to free a member of the royal family.
Many have come out in the support of Cameron saying that such claims clearly seemed malicious. A YouGov poll, which was conducted last week, was strongly in favour of Cameron which showed British voters did not care about the claims. In the online survey of more than 2,600 people, only 25% thought Lord Ashcroft's claims constituted a "legitimate public interest story" and 62% thought the allegations "couldn't matter less".