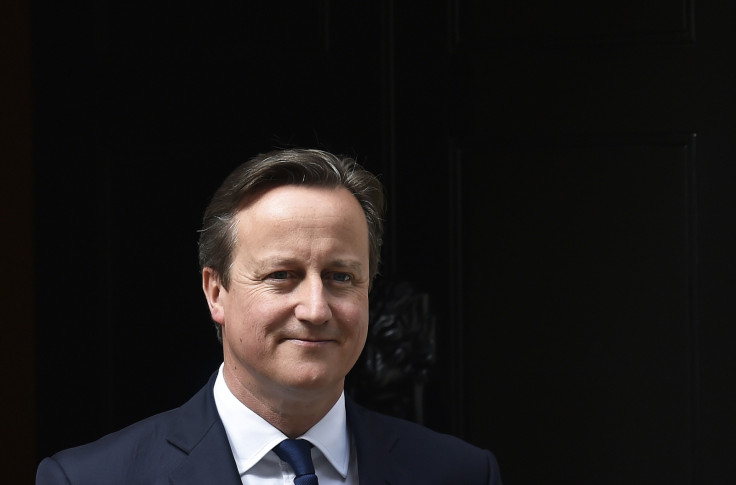 Another day, another set of embarrassing allegations about Prime Minister David Cameron, from his personal to political life, in a new unauthorised biography called Call Me Dave, co-authored by the Conservative peer Lord Ashcroft and political journalist Isabel Oakeshott.
The claims have ranged from scurrilous to trivial, shocking to unsurprising. One anonymous Conservative MP – a contemporary of Cameron at the University of Oxford – claimed his party leader put his penis in the mouth of a dead pig during an initiation ritual for the exclusive Piers Gaveston Society, a dining club.
In other claims, Cameron is said to have hosted parties at which cocaine was openly used, though there is no suggestion he indulged himself, which earned his Chipping Norton social circle the nickname "Chipping Snorton". One former student friend, journalist James Delingpole, said Cameron would be partial to the odd joint in between studies.
Perhaps most damaging is the suggestion by billionaire Tory donor Ashcroft that Cameron was aware of his non-dom tax status – a subject of some controversy – earlier than he had let on to the public. Cameron said he was not aware of Ashcroft's non-dom status until just before the 2010 general election. But Ashcroft claims he told Cameron personally in 2009.
The prime minister's team is not commenting on the allegations made in Call Me Dave, extracts of which are being serialised by the Daily Mail ahead of the book's release. Do these claims matter to the general public? Is it all just university hijinks and normal behaviour? Or is this evidence of something more sinister about Cameron? Vote in our poll.