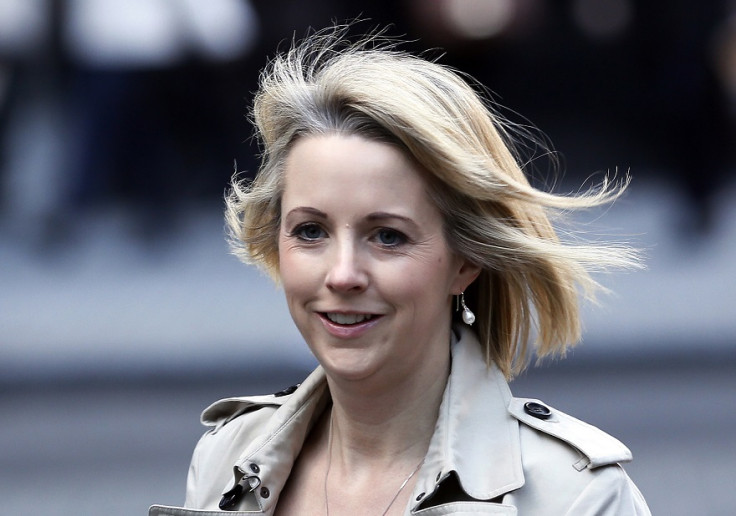 David Cameron found himself in an uncomfortable position when a soon-to-be-published biography of the prime minister claimed he put a "private part of his anatomy into a dead pig" as part of his initiation into the notorious Piers Gaveston Society.
Call Me Dave, which is published in October, goes on to make other allegations such as Cameron smoked cannabis with Oxford pal James Delingpole, revelled at drug-fuelled parties and, perhaps worst of all, was a fan of 1970s rock band Supertramp. While readers gawped at the serialised excerpts in the Daily Mail, Downing Street refused to acknowledge the claims made in the book.
The extraordinary allegations have put the biography's authors on the back foot, including one Lord Ashcroft. The former Conservative peer and party treasurer is said to be angry after failing to land a top job in Cameron's 2010 government despite ploughing £8m ($12m) into Tory coffers. The multimillionaire denies he is exacting revenge with the book. Call Me Dave's other author, Isabel Oakeshott, has also denied it is a smear job and has defended her work on Channel 4 News and Newsnight. But who is she?
The journalist daughter of Liberal Democrat peer Lord Oakeshott scored her biggest scoop to date with her story that former energy secretary Chris Huhne convinced his now former wife Vicky Pryce to accept his speeding points in 2003. Oakeshott persuaded Pryce to go on the record about taking the sanction in an exclusive that cost Huhne his job and landed the estranged couple in prison.
They were jailed for eight months after being found guilty of perverting the course of justice. Oakeshott said she advised Pryce to reject advances made by the Mail On Sunday for the story and instead go with the Sunday Times, whom she was working for. She was horrified when police demanded she hand emails between herself and Pryce to police, saying they were not for public consumption.
The previous literary efforts of Oakeshott, who is married and has three children, are Inside Out: My Story Of Betrayal And Cowardice At The Heart Of New Labour – the story of New Labour as seen by the party's former general secretary Peter Watt – and Farmageddon: The True Cost Of Cheap Meat – an investigation into industrial livestock. But it is her recent endeavour, including the tale of Cameron's alleged incident with dead livestock, that she might be best remembered for.