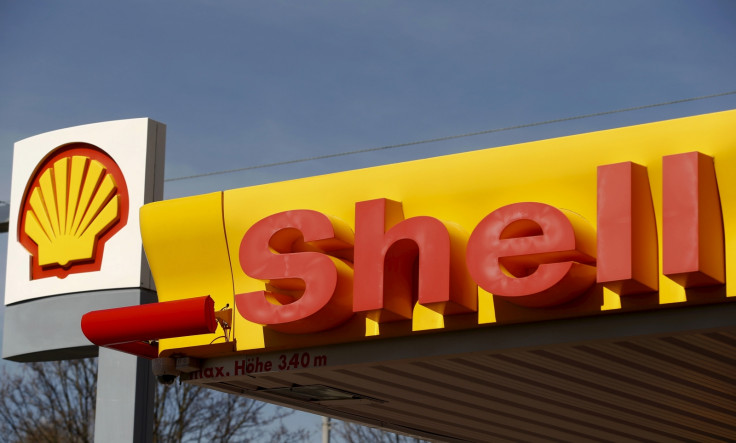 Royal Dutch Shell's Philippine subsidiary has announced plans for a stock market flotation through which it hopes to raise $629m (£479m; €571m).
Pending regulatory approval, Pilipinas Shell Petroleum Corp plans to hold the initial public offering (IPO) in October, with the share sale expected to be one of the biggest ever in the Philippines.
It will involve around 330 million primary and secondary stocks at up to 90 pesos per stock, bringing an 18.6% share of Pilipinas Shell to public hands.
A listing on the Philippine Stock Exchange in Manila has been tentatively pencilled in for 10 November, the Reuters agency reported.
Under Philippine law, oil refining firms are required to offer at least 10% of their equity to the public.
Pilipinas Shell hopes to use the proceeds from the IPO to fund investment and general corporate expenses for the next two years.
It owns a 110,000-barrel-per-day refinery in Batangas and operates around 1,000 service stations across the Philippines.