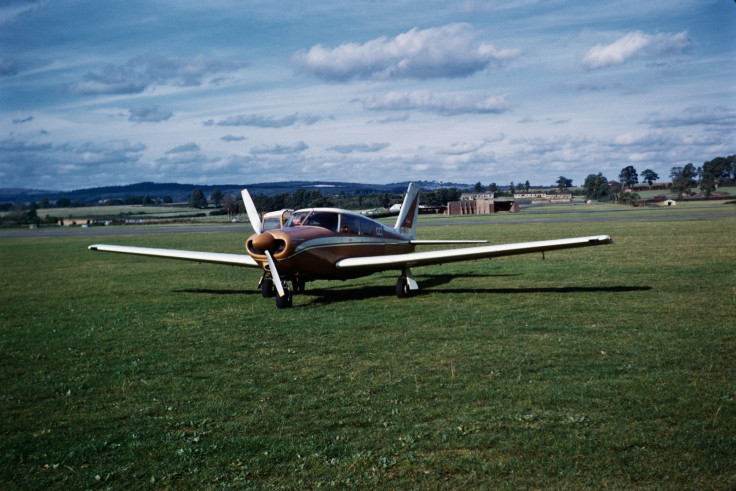 A pilot and his wife were able to navigate and safely land a plane using iPads after their Piper PA-24-250 Comanche suffered a complete failure of its electrical systems.
The pilot and his wife used iPads to fly 80 miles in the dark and then safely land their single engine Piper PA-24 plane after the electrical systems failed.
The couple, whose names have not been released, were flying from Wyoming to Wisconsin on Friday when the system failed about 80 miles from Rapid City, said Oliver White, a spokesman with the Rapid City Department, reports AP.
Using their iPads, the couple were able to navigate their way to the regional airport, with airspeed and altitude indicators the only cockpit instruments still functioning.
"He had to be a super good pilot," said Department Battalion Chief Tim Daly.
The couple were unable to alert air traffic control of their approach to the airport, and the pilot used a little-used runway for smaller aircraft to land the plane.
Officials said sparks were shooting from the fuselage, as it landed on its belly due to its landing gear failing to deploy.
The plane was damaged on landing, but the couple were unharmed.
Officials have started an investigation into the incident.