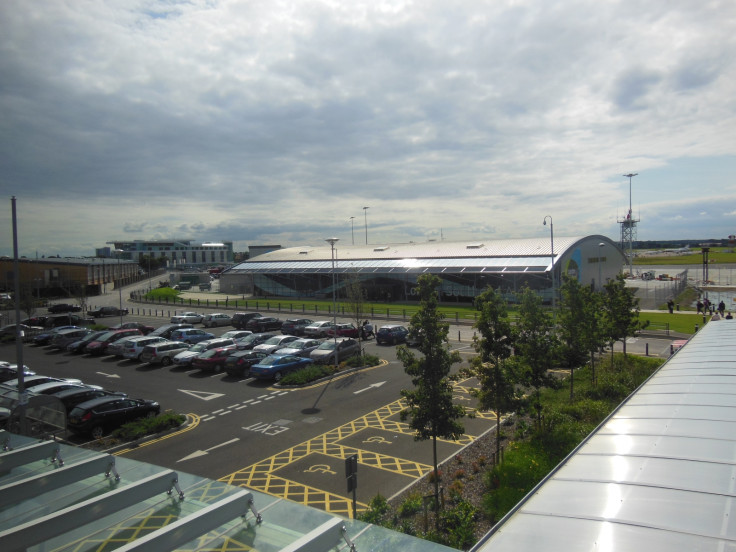 A Blue Island plane bound for London City Airport was forced to make an emergency landing at London Southend Airport after one its engines caught fire.
Emergency services were scrambled to the airport at approximately 8.30am on Friday (2 January) as the engine went ablaze.
The pilot requested permission to land the plane, which had taken off from Jersey, at the Southend Airport, and none of the 28 passengers were injured.
The fire was out by the time the plane had landed.
A spokeswoman for London Southend Airport said: "Due to technical difficulties the pilot requested to land here. Emergency services were stood down shortly after landing and the aircraft taxied normally to the stand to allow passengers to disembark. They are now being coached back to London City."