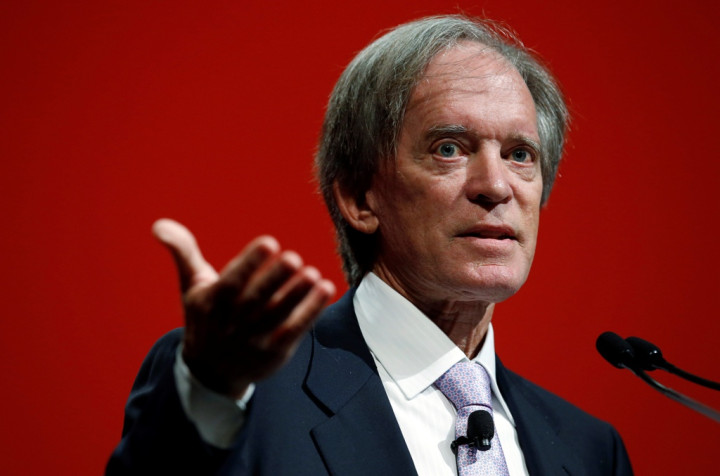 Investment management giant Pimco is unaffected by the departure of renowned fund manager Bill Gross, according to the firm's CEO Doug Hodge.
"With Bill's recent decision to resign, the perception has been that there has been a dramatic shift at PIMCO. However, the reality is that while PIMCO has evolved into a globally diversified investment company, our DNA is fundamentally unchanged," Hodge said in a note to clients.
"Our investment process, which lies at the heart of the value we offer clients, is ingrained – it is stamped into our DNA. Our culture of rigorous and open debate will continue to animate quarterly forums of our global investment and executive leadership, as well as the daily meetings of the Investment Committee. We remain a team-oriented organization."
He noted that the recent leadership changes are natural steps in its evolution and will enhance its ability to serve clients.
Pimco would continue to build and bolster its portfolio management expertise. It has hired more than 20 portfolio managers already this year and is planning to announce additional hires in the near future, he added.
The company earlier said investors withdrew a record amount from its Total Return bond fund, after the abrupt exit of Gross in September.
The Total Return fund has suffered record outflows amounting to $23.5bn (£14.5bn, €18.6bn), representing more than 10% of its assets in the beginning of September.
The largest daily outflow occurred on the day of Gross's resignation from the firm.
Pimco, a subsidiary of the German insurer Allianz with about $2tn assets under management, has been suffering from increasing fund outflows for the last 17 months, amid management shakeup and regulatory scrutiny of its businesses.
In January, Pimco's co-chief investment officer, Mohamed El-Erian, resigned from the firm allegedly because of differences among leaders.
It was reported earlier that one of Pimco's funds was being investigated by the US Securities and Exchange Commission over alleged artificial boosting of returns.