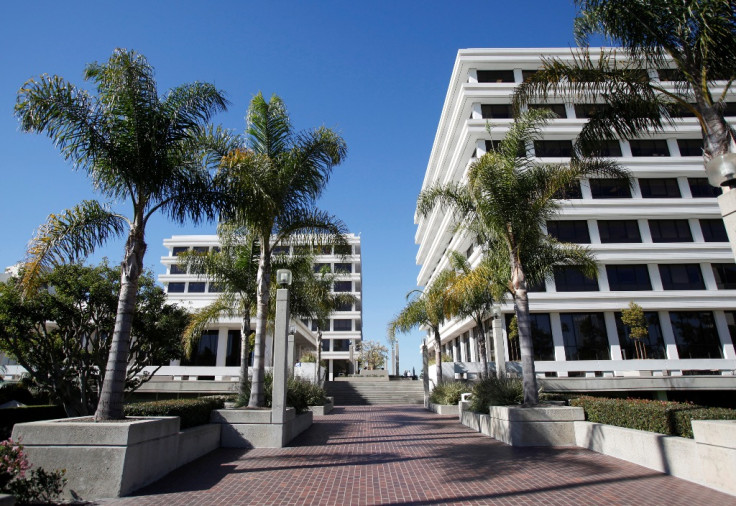 Investors continued to withdraw cash from Pacific Investment Management Co's (Pimco's) Total Return Fund in January – the 21st straight month of net outflows for the major fund created by renowned investment manager Bill Gross.
In January, investors withdrew $11.6bn (£7.7bn, €10.2bn) from the fund, taking total redemptions from September through January to $91.5bn, according to the company.
Nevertheless, withdrawals slowed from $19.4bn in December. As of 31 January, 2015, the Total Return Fund has $134.6bn of assets.
The fund delivered a net after-fee return of 3.99% in the four months since the end of September, outperforming its benchmark, Pimco said. In January, the Fund returned 2.64%, net of fees, and excess returns of 0.54% above its benchmark.
Gross exited Pimco on 26 September last year, following a probe by the US Securities and Exchange Commission (SEC) into the firm over whether investors were given inaccurate information about the performance of its flagship fund. Subsequently, he joined a smaller firm, Janus Capital Management.
Pimco, a unit of German insurer Allianz SE, has been suffering from massive investor withdrawals from Total Return Fund. Flows from the total return fund peaked on 26 September, the day Gross announced his exit.
In order to stop the outflows and revitalise its business, Pimco hired more than 20 portfolio managers in 2014.
Pimco leaders said that leadership changes are natural steps in its evolution and will enhance its ability to serve clients, adding that the company's "DNA is fundamentally unchanged".
"As long-term investors, PIMCO's primary focus always is to deliver consistent outperformance over an entire market cycle," Douglas Hodge, PIMCO's CEO said in the latest statement.
"The strong performance of the Total Return Fund since Scott Mather, Mark Kiesel and Mihir Worah took over management of the Fund is a reflection of the talent of our seasoned portfolio management team, the effectiveness of PIMCO's investment process, and the depth of our resources."