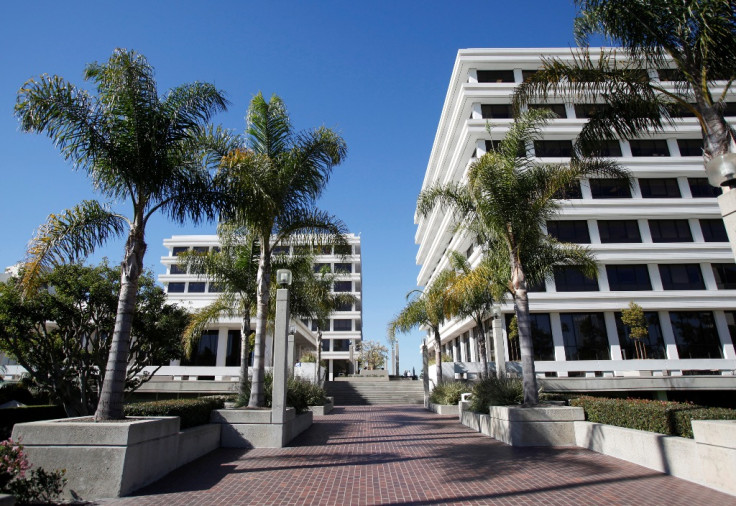 Pacific Investment Management's biggest mutual fund trailed a majority of peers for the second successive year in 2014, after missing a rally in longer-term bonds and betting that inflation would rise.
The $162.8bn (£108.2bn, €139.6bn) Pimco Total Return Fund, managed by chief investment officers Scott Mather, Mark Kiesel and Mihir Worah, after the unexpected departure of Bill Gross, returned 4.7% in 2014, trailing 53% of comparable funds, according to Bloomberg data. In 2013, it lost 1.9%, lagging behind 65% of its peers.
Pimco managers have positioned the fund in anticipation of rising interest rates in 2015, Todd Rosenbluth, director of mutual-fund research for S&P Capital IQ in New York told Bloomberg.
Rosenbluth added: "If that doesn't play out, if we see yields stay relatively low, then we may not see performance improve in 2015."
Outflows from Pimco's flagship Total Return Fund continued for the 19th straight month in November 2014, but at a significantly slower pace than during the abrupt exit of former chief investment officer Gross, the firm said last month.
Investors withdrew a record sum from Pimco's flagship fund following Gross's abrupt departure from the company.
Clients pulled out a record $60.5bn in November, October and in September, according to Pimco, after Gross quit Pimco to join Janus Capital Management in late September 2014.
Janus Capital's total assets under management were $174.4bn as on 30 September, 2014, compared with $166.7bn a year ago, according to a statement announcing the firm's third-quarter results.
Pimco, a unit of German insurer Allianz SE, was co-founded by Gross in the 1960s.