It has been six years since Chris Brown was convicted of assaulting his then-girlfriend Rihanna, but rapper Pitbull insists the Loyal singer has "moved in the right direction".
The Time Of Our Lives rapper and 25-year-old r'n'b singer performed their new single Fun at the 2015 Billboard Music Awards recently and Pitbull says he is proud to have worked with Brown despite his turbulent personal history.
Speaking to Howard Stern on his Sirius XM show, Pitbull explained: "At the end of the day, Chris to me is an amazing talent, and I would work with him over and over and over again.
"And any time we're at awards shows together, it's always a pleasure. And he, I'm telling you, he's a good kid, good heart. Sometimes, such as myself, never been a troublemaker, just always was around some trouble."
Relating to Brown's childhood, which saw his mother become a victim of domestic violence, Pitbull continued: "Chris Brown, I don't think he really got a situation, because growing up around the neighbourhoods we grew up in, everybody had that kind of situation. So to me it's normal. I think Chris is phenomenally talented. He's one of those guys that's just too talented."
Stern then pressed the Cuban musician on the fact that Loyal singer Brown has a domestic assault conviction.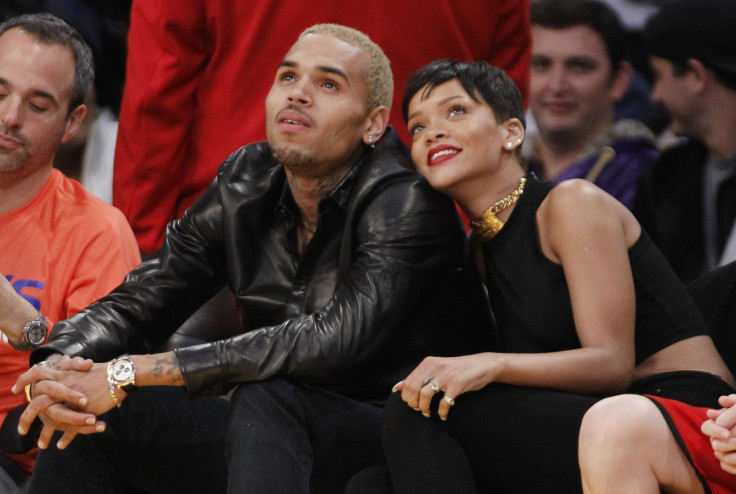 The 34-year-old rapper, real name Armando Perez, replied: "He's definitely moved in the right direction, and like I said, to any story, there's her story, his story, and then the truth. So we really don't know what came about."
After leaving a Grammys pre-party on 11 February 2009, Brown and Rihanna got into a physical argument inside his car which resulted in the Diamonds songstress being taken to hospital for treatment of multiple cuts and bruises.
The on/off couple have reconciled several times since the highly-publicised incident but have not been together since 2013. On 20 March, a judge ended Brown's probation after six years.
Opening up about the incident, the father-of-one told Today's Matt Lauer in 2013 that he would "never" be violent again.
Brown explained: "I think it is just proving myself once again and me being a man. Knowing what I did was wrong and never doing it again.
"As far as [Rihanna] and I are concerned, she knows my heart and I know her heart. I am not really focused on the negative, everything is positive for me. I did my 52 weeks of counselling and learned it was absolutely wrong."
Listen to Pitbull's interview with Howard Stern: