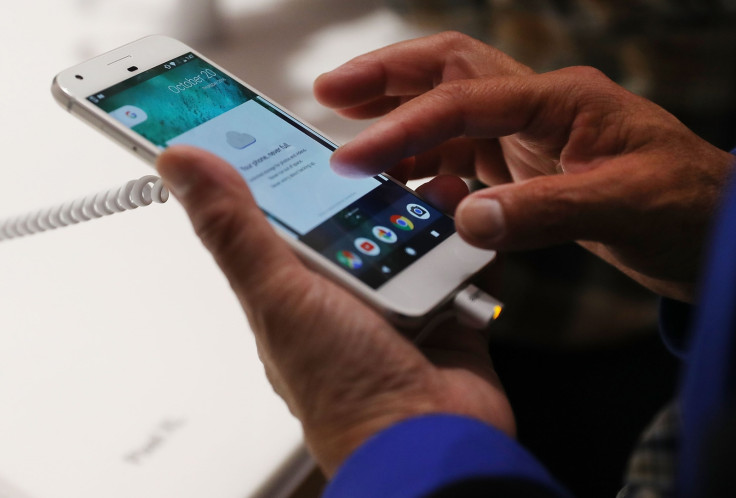 Google Pixel and Pixel XL smartphones launched a few weeks ago have already started facing glitches with many users claiming that they are having trouble pairing their smartphones with in-car entertainment systems.
The troubled users who took to the Pixel Community reported a suspected Bluetooth bug where smartphones get connected to the in-car entertainment systems but disconnect when placing a phone call. Some other users said the smartphone is in general having difficulty in connecting, and even if it manages to get connected, the connectivity drops off despite being in the Bluetooth range.
While the problem is not restricted to cars from any particular manufacturer, many of the complaints came from those who owned a GM- manufactured vehicle.
Google says it is aware of the issue and has reached out to some of the affected people. A similar issue had cropped up with Nexus phones when the Android 6.0 Marshmallow was rolling out but the issue was later fixed by a software update. This has led many to believe that the issue may possibly be in the Android 7.1 Nougat OS which is currently pre-installed only on Pixel phones. In fact, some Nexus users who have downloaded the Android 7.1 preview recently released by Google have also reported this issue.
Last month, a similar issue was reported by iPhone 7 and 7 Plus users. Later it was revealed that many who updated their iPhone units to iOS 10 OS were also facing the issue. The latest iOS 10.1 update fixed that problem.