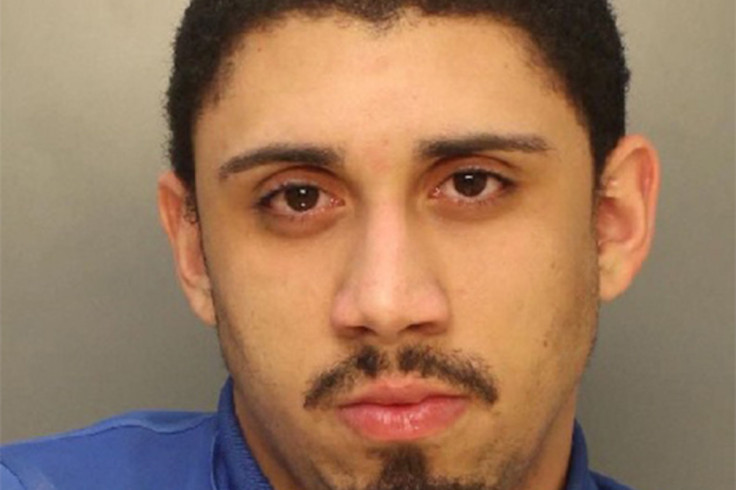 A Philadelphia man is accused of lying about there being a four-year-old boy in the back of his stolen car in order to make police "work harder" to find it. Marcus Fletcher, 22, told officers his vehicle was carjacked at gunpoint while he was making a pizza delivery on the evening of 20 February.
While making the report, Fletcher told police his four-year-old nephew was travelling with him in green Ford Escort at the time and the thieves drove off with him still inside.
Philadelphia police soon found the car vehicle "parked, locked and unoccupied" not far from where Fletcher claimed he was carjacked. The 22-year-old now faces a misdemeanour charge after he admitted lying to police about the kidnapping.
According to the police report, Fletcher gave "multiple accounts of how the robbery occurred [but] was unable to give a detailed description of the child who was abducted or his parents.
"After several hours of police investigation, the male admitted to lying about the child being abducted."
Police believe Fletcher lied to police as he was dissatisfied with the speed of response from police last time he was the victim of a robbery, reported Metro US.
"[Fletcher] made reference to a prior robbery incident in which he indicated that police did not provide him with what he deemed as adequate service," the police report states. "Therefore he made up the aforementioned story to watch the police work harder."
Police are still investigating Fletcher's original robbery claims.