PlayerUnknown's Battlegrounds passes another incredible sales milestone
Seems Bluehole's global phenomenon can't be stopped.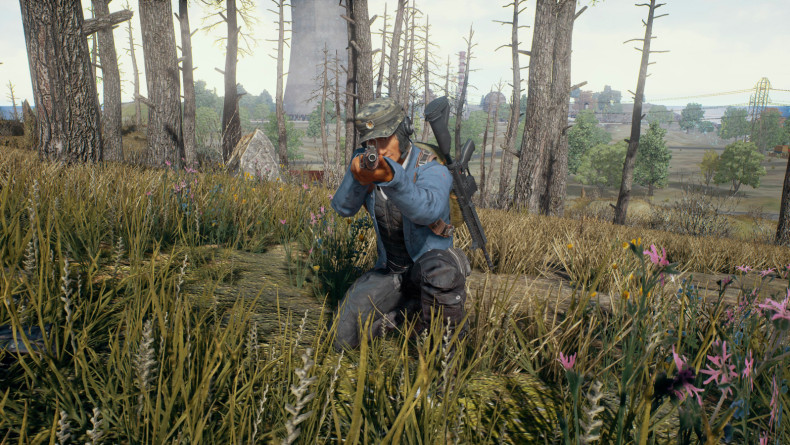 Developer Bluehole has announced that PC early access hit PlayerUnknown's Battlegrounds has now passed 10 million units sold worldwide, less than a month after the studio announced the game had passed the 7 million milestone.
The game, which sees 100 players compete in a Battle Royale-esque scenario across a huge 8km x 8km island, was first released on 23 March 2017, making its incredible success even more remarkable.
If it wasn't clear enough already that the game is a legit phenomenon, it certainly should be now.
The sales figure, representative of sales up until 1 September, comes after a particularly successful month for the game in August, where the first PUBG Invitational was hosted in Cologne, Germany at Gamescom 2017.
During the event, Battlegrounds did the unthinkable and surpassed Valve's multiplayer favourite Dota 2 on the list of most concurrent players on Valve's own digital platform Steam, with 877,000 gamers.
The game also reached a new 970,000 high for concurrent users. Surely one million concurrents isn't far off.
PlayerUnknown's Battlegrounds was created by Brendan Greene (who goes by PlayerUnknown), starting life as a mod for Arma 2 mod DayZ.
In it, one hundred players parachute onto a large 8km square map to scavenge nearby buildings for equipment and weapons. The aim is to be the last player or team standing as a safe area on the map shrinks over time, forcing players closer together.
In a statement, Bluehole's vice president and executive producer Chang Han Kim said: "It is amazing and gratifying to see the love and support the passionate fans have shown to PlayerUnknown's Battlegrounds.
"Watching the thrilling moments during the PUBG Invitational with the great feedback from viewers is a realisation of the continuing popularity of PUBG and our team is working diligently to bring a solid gameplay experience for full launch on the PC and Xbox One Game Preview versions later this year."
An Xbox One version of the game is set to release later this year as part of some kind of exclusivity deal. How long it will remain a console exclusive isn't clear as both Bluehole and Microsoft have been reluctant (or unable) to talk about it. A PS4 version seems likely eventually however.