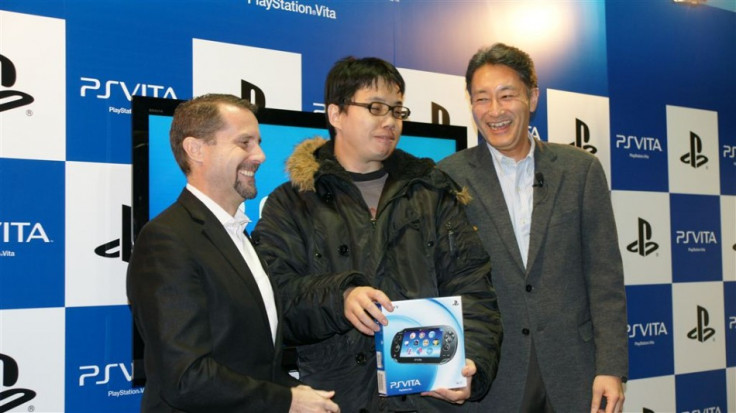 Sony managed to sell 321,400 PlayStation Vitas in the games console's opening two days of sales this week, but this is slightly lower than Nintendo managed with its competitor, the 3DS.
The Nintendo 3DS sold 371,000 units in its opening two days when it launched in Japan in February 2011, but the successful start didn't last long and the console suffered poor sales soon after launch, resulting in large price cuts.
Sony is hoping to avoid such actions by offering a large selection of 24 games alongside the PlayStation Vita, whereas the 3DS had 18 and many of which sold poorly.
The real challenge will come for Sony over the coming months and years, as initial demand for the console will fall once the Sony faithful have bought theirs, then the challenge of producing a wide range of quality games begins, in an attempt to lure less brand-loyal punters to the Vita.
Handheld gaming is on the up - the PlayStation portable, which the Vita replaces - sold just 166,000 units on its first day of sales in 2004, and has sold 73 million units to date.
The Vita launches in Europe and North America on February 22 and then the real challenge will be to take on smartphones and tablets in the mobile gaming sector. Apple and Android have dominated this market in recent years with their application stores offering games for a fraction of the cost of games with the PS Vita and Nintendo 3DS.