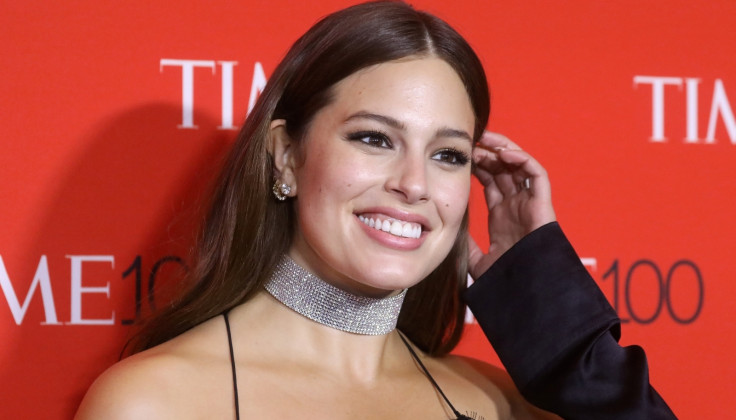 Ashley Graham set her fans' pulses racing after she shared a post on her Instagram account. The plus-size model shared her story on the image sharing website with a series of videos and images. In one of the video, she bared her butt by wearing a revealing outfit.
In the video, the 29-year-old curvy model can be seen putting her butt cheeks on full display. While fans were wondering what Graham is up to, she shared another photo on the image sharing website, teasing a "super secret project".
"I'm back in Milan! I'm working on a super secret project with @marina.rinaldi," she captioned the photo where Ashley wore a figure hugging dress. The sensuous video, however, has caught the attention of her social media followers who call her an inspiration for helping young people accept and be proud of their bodies. "You are my inspiration," one fan said.
Marina Rinaldi, is famous for designing outfits for plus size people and Graham has collaborated to launch her capsule collection under the brand during the upcoming Milan Fashion Week.
"It's very difficult for plus-size customers to find the right fit with denim and we wanted to use comfortable fabrics that have a super recovery quality and dress all silhouettes," Marina Rinaldi's managing director Lynne Webber to WWD.
"We thought it was a good idea to reinforce this [commitment] with this new role as a designer. Ashley is a super positive role model with a vast following on social media. The capsule is centered on Ashley as a typical consumer, there is an identification with her."
In another of her social media posts, Graham revealed that she had embraced her body long ago. "Truth: I've had cellulite since I was 11 years old," the model captioned an image where she proudly flaunts her curvy body in a black lingerie.