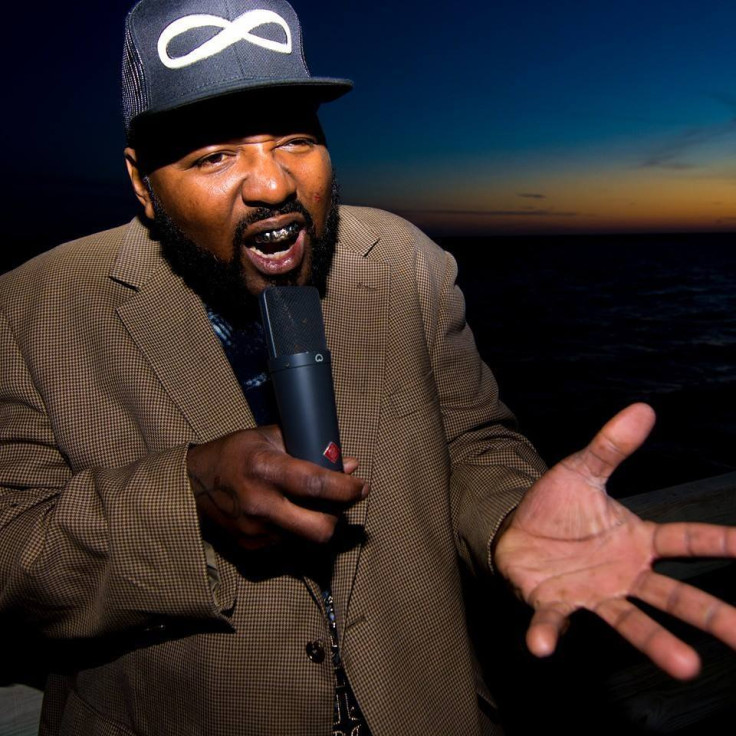 Attrell Cordes, known as Prince Be from hip-hop/R&B group P.M. Dawn, has died from kidney disease, at the age of 46. Cordes' bandmate and cousin Doc. G confirmed to Billboard that the rapper died in his sleep from complications with diabetes.
P.M. Dawn was a US hip-hop act formed in 1998 by brothers Attrell and Jarrett, also known as DJ Minutemix. In 2005, DC left the group where their cousin Doc. G took his place. Dawn released their first album Of the Heart, of the Soul and of the Cross: The Utopian Experience in 1991 which achieved immediate commercial success because of its single Set Adrift on Memory Bliss.
According to Billboard, the R&B duo made its Billboard chart debut nearly 25 years ago, when Set Adrift on Memory Bliss - which famously samples Spandau Ballet's True - bowed on the Under Hot 100 chart on 5 October, 1991. The song reached the Billboard Hot 100 two weeks later and sailed to No. 1 on 30 November of that year.
In a statement to Billboard (17 June), Doc. G wrote: "I can confirm that Prince Be has died in his sleep from complications with Diabetes. I am respectfully requesting privacy for his wife, children, parents, siblings, & other relatives while they grieve and I want 2 thank Billboard for their concern," Doc.G (real name: Gregory Lewis Carr II) added: "Maintain The Bliss. Blisstatically Yours, Doc.G Of P.M.Dawn."
According to TMZ, the American singer has been battling diabetes for years, as someone commented on the P.M. Dawn Facebook page: "Prince Be Rest In Peace forever more, Pain from Diabetes can't harm you anymore."
Prince Be has been struggling with his health for a while now. In early 2005, the singer suffered a massive stroke. Unfortunately this left him paralysed on the left side of his body. Regardless, he continued to perform with his brother, and later his cousin Doc G.