Elephants and rhinos could be extinct in 20 years, animal rights advocates have warned.
According to campaigners, 35,000 elephants and 1,000 rhinos are killed each year in ivory and rhino horn poaching.
According to the NGO Global March for Elephant and Rhinos, which organises marches worldwide to raise awareness on the poaching issue, a rhino is slaughtered once every 9-11 hours for its horn, while an elephant every 14 minutes for its tusks.
"It would be devastating and criminal if elephants and rhinos went extinct within 20 years, but that is the frightening reality. It could happen. It will happen, if something isn't done," Maria Mossman of Action4Elephants said.
Mossman is the co-organiser of the London march, which kicks off on Saturday 5 October.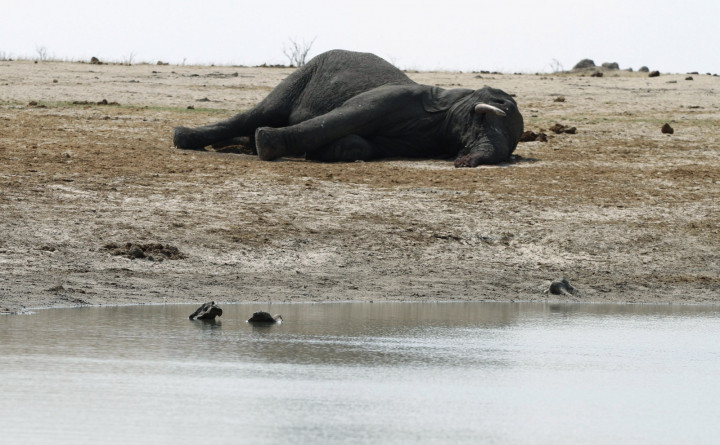 According to a 2014 report by the Convention on International Trade in Endangered Species of Wild Fauna and Flora (Cites), at least 20,000 elephants were killed last year and poaching levels are far higher than the birth rate of elephants.
Despite overall poaching numbers being lower in 2013 than in 2012 and 2011, the report warned that poaching levels will lead to continuing declines in the African elephant population.
The report also documented an increase in the number of large seizures of ivory (shipments over 500 kg) in 2013.
"For the first time, the number of such seizures made in Africa exceeded those made in Asia. Just three African countries — Kenya, Tanzania and Uganda — accounted for 80% of those seizures," the report said. "Large-scale ivory seizures are indicative of transnational organised crime being involved in the illicit ivory trade."
In South Africa, one of the African countries where rhino poaching occurs the most, at least 558 rhinos have been killed since the beginning of 2014. Last year, the numbers of rhinos killed was 1,004.
China was identified as the biggest buyer of ivory; while Vietnam largely use rhino horns in traditional medicine.
In 2012, Vietnam and South Africa signed a deal aimed at cracking down the illegal trading of horns. The deal came as Traffic, a wildlife trade monitoring group, identified Vietnam as the main destination for illegal rhino horn.