Pokémon Go is doing more than just changing the face of consumer gaming and increasing Nintendo's market value – it is also the first time that a mobile app has been able to tangibly get smartphone users out of their homes and into shops and restaurants.
Since mobile phones became smartphones, the retail industry has been trying to find new ways to convert casual window shoppers into tangible physical customers. Sadly, solutions like Bluetooth beacons and location-based targeted mobile advertising when consumers walk down high streets using SMS text messages have so far not proved to be vastly effective – but Pokemon Go could have the power to change this.
What is Pokémon Go and why should I care?
Pokémon Go is a free-to-play smartphone game app for Android and iOS devices by Nintendo and developers Niantic that uses augmented reality (AR) and real-world location data to enable users to explore their surroundings and capture Pokémon, mysterious cartoon animal-like creatures that have special powers.
This isn't the first time Pokémon has been a global phenomenon. When the series first launched in the mid-to-late 90s with GameBoy games Pokémon Red and Blue, it took the world by storm. It spawned a card game, a famed cartoon series, toys, spin-off games and other merchandise. The idea is that anyone can become a Pokémon trainer, collecting different Pokémon with different powers and training them to go into battle against other trainers in 'gyms'.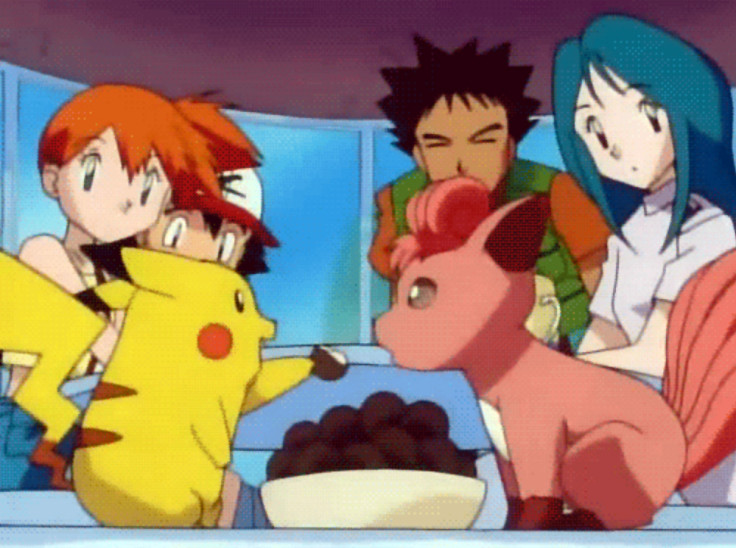 The app encourages users to go outside and provides them with a map of their surroundings showing where they can find "PokéStops" – special locations where Pokemon trainers can find in-game loot like food, potions and Pokéballs – or "gyms". When a user reaches level 5, they decide whether they want to be on a red, blue or yellow team. At gyms they can battle against other Pokémon trainers from opposing teams in order to capture the gym.
These locations are attached to actual landmarks, from churches, statues, museums and memorial plaques to restaurants, bars and your local takeaway. Since 7 July - when the game launched in New Zealand and Australia - Pokemon fans have been flocking to these locations while playing the game, and some of them are choosing to spend money while they're there.
Local businesses offering special offers to Pokémon fans
The game has not been launched in the UK, Europe or Japan yet, so users playing the game here are doing so using workarounds (the UK release date should be very soon), so you can forgive business owners like the Private Shop, an adult entertainment store in Plymouth, for being bemused when dozens of gamers turned up asking about Pokémon.
But in the US, local restaurants and cafes have cottoned onto the huge earning potential of roaming Pokémon fans and are advertising over Facebook, Instagram and Twitter that they are a PokéStop or gym, or are close to one, and offering fans a discount if they come in to play the game.
Sadly, PokeStops and gyms are decided by the game's developers and there is no way for businesses to apply to become one of these special locations. Niantic Labs says that it is currently overwhelmed with interest from the media, businesses and fans, as well as trying to keep its servers from crashing, to be able to answer questions about this.
However, if you find that you are a PokeStop or gym, or located near to one, and foot traffic is a bit slow, you can drum up business quickly by downloading the Pokemon Go app and making an in-app purchase of the Lure Module, which costs 100 PokeCoins (£0.79 or $0.99). This makes a Pokémon more likely to appear at a chosen PokéStop for 30 minutes, and if the Pokemon are drawn to your shop, then all players of Pokemon Go nearby will be able to see and catch them
Taxi drivers in the US are also taking advantage, some are placing ads on Craigslist offering to drive Pokémon Go players around the county in Baltimore, New York and Portland so that they can get to all the PokéStops and gyms.
For all the latest video game news follow us on Twitter @IBTGamesUK.