Pokemon Go to launch in UK, Europe and Japan 'within a few days'
Reports that Niantic will finally release free-to-play game in Europe and Japan this week.
Smash hit free-to-play mobile game Pokémon Go was released last week (6 July) in Australia and New Zealand, and arrived in the United States not long after. The wait for eager fans in the UK, Europe and Japan could be over very soon however.
The Wall Street Journal is reporting that the game will be released in these territories "within a few days", citing "people familiar with plans for the game". At this year's E3 trade show in Los Angeles, The Pokémon Company and the game's developer Niantic revealed the game would launch at some time in July.
It appears the lack of specific date was because the plan was to roll the game out slowly so the game's servers weren't overwhelmed. Those servers have been hammered anyway however, a problem not helped by the game being available to download, through other means, in countries where it hasn't yet been officially launched.
Where it has been officially released, Pokémon Go has quickly topped sales charts and charts for the top-grossing mobile apps on iOS and Android.
In an interview with Business Insider, Niantic CEO John Hanke said that the game's launch in some locations had been "paused" due to the ongoing problems with servers. There was no indication of when the launch would be however, causing some concern.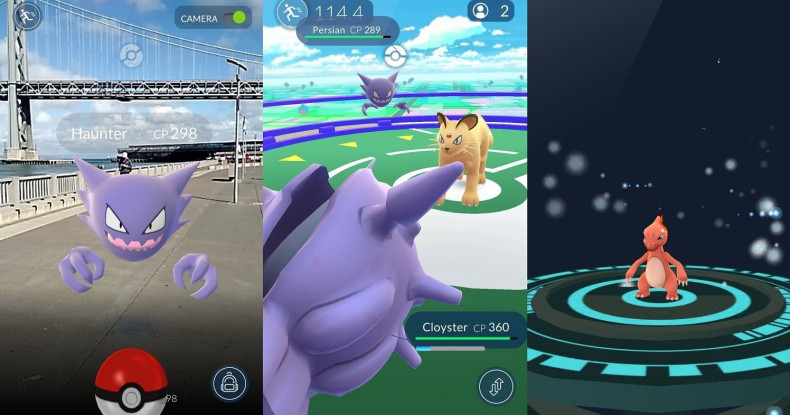 Pokémon Go uses location data to populate the real world with Pokémon and points of interest where items can be collected and Pokémon fought. Despite still not being officially launched worldwide, the game has already become a worldwide phenomenon – with numerous stories, some good, some bad, coming out as millions take to their streets to hunt down Pokémon.
If you're lucky enough to be playing, IBTimes UK has a series of guides to aid you in finding and catching Pokémon, how to level up and evolve them and how to become a master of battles and Go's team-based gym mechanic.
For all the latest video game news follow us on Twitter @IBTGamesUK.