Pokemon Go shoot-out in Las Vegas as mugger 'tries to rob' Magikarp trainers
Las Vegas shooting is latest incident involving players of the 'augmented reality' game.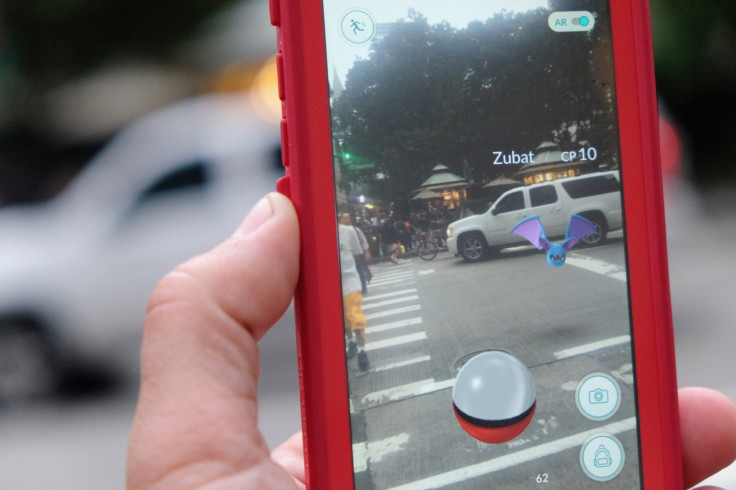 The Pokemon Go phenomenon led to a shoot-out in a Las Vegas park in the early hours of Monday morning (25 July) which left two people – including a suspected mugger named Elvis and a fan hunting Magikarp – wounded. The "augmented reality" craze has been blamed for a number of other incidents including a robbery in St Louis. Police have warned gamers not to visit deserted areas in search of characters as they may place themselves in danger.
The incident took place in Gary Reese Freedom Park when a group of six trainers out looking for the Magikarp were approached by a robber in a SUV driven by an underage accomplice. The robber produced a gun and demanded money, but one of the gamers was carrying a concealed weapon and there was a brief shoot-out.
One of the gamers was shot in the stomach and taken to hospital by friends. It is unclear if it was the same trainer who pulled out the weapon. The alleged robber, named by the Chicago Tribune as 18-year-old Elvis Campos, was also taken to hospital for a gunshot wound to the back.
Neither was seriously hurt, Las Vegas police spokeswoman Laura Meltzer said. Campos was taken from hospital to jail and will be charged, as will the young driver.
Pokemon has been the worldwide craze of 2016, but has led to a number of high profile incidents and accidents. In Australia a car crash was linked to players looking for characters, and in Manchester players were robbed at knifepoint.
In Wyoming a teen girl stumbled across a dead body in a river. In Bosnia players were warned of the danger of stepping onto old mines and in Japan they were warned not to wander into the radioactive zone around the Fukushima nuclear reactor.
© Copyright IBTimes 2023. All rights reserved.