Police apologise to women tricked into 'abusive and deceitful' affairs with undercover officers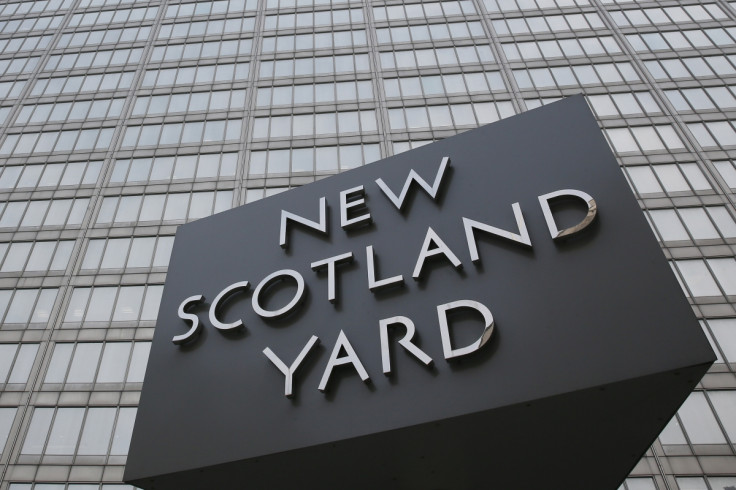 The Met Police is to pay substantial compensation to seven women tricked into relationships with undercover police officers which were "abusive, deceitful, manipulative and wrong".
Police have offered a full apology to the women manipulated into forming long-term relationships with undercover officers hoping to infiltrate protest groups.
Metropolitan Police said the "totally unacceptable behaviour" involved a number of undercover police officers working for the now disbanded Special Demonstration Squad, an undercover unit within Special Branch that existed until 2008 and for the National Public Order Intelligence Unit (NPOIU) an undercover unit which was operational until 2011.
Assistant commissioner Martin Hewitt said: "Thanks in large part to the courage and tenacity of these women in bringing these matters to light it has become apparent that some officers, acting undercover whilst seeking to infiltrate protest groups, entered into long-term intimate sexual relationships with women which were "abusive, deceitful, manipulative and wrong.
"I acknowledge that these relationships were a violation of the women's human rights, an abuse of police power and caused significant trauma. I unreservedly apologise on behalf of the Metropolitan Police Service. I am aware that money alone cannot compensate the loss of time, their hurt or the feelings of abuse caused by these relationships."
Hewitt described the relationships as a "gross violation of personal dignity and integrity", which should never have happened. He added: "Let me add these points. Firstly, none of the women with whom the undercover officers had a relationship brought it on themselves. They were deceived pure and simple. I want to make it clear that the Metropolitan Police does not suggest that any of these women could be in any way criticised for the way in which these relationships developed.
He also acknowledged that the victims' treatment "may well have reflected attitudes towards women that should have no part in the culture of the Metropolitan Police". He concluded the officers' feelings whether faked or genuine did not validate their conduct.
© Copyright IBTimes 2023. All rights reserved.