A terror plot in Melbourne inspired by Islamic State (Isis) has been foiled, Australian police have said.
Seven men were arrested, and five remain in custody, Victoria Police Chief Commissioner Graham Ashton confirmed on Friday (23 December).
The attacks were possibly planned for Christmas Day and were going to target high-profile Melbourne locations, such as Federation Square, Flinders Street Station, and St Paul's Cathedral, Ashton said.
"Over the last fortnight...we have had to conduct a criminal investigation relating to the formation of what we believe was a terrorist plot," he said, reported ABC News.
"We believe that there was an intention to conduct what we call a multi-mode attack, possibly on Christmas Day."
Some of the men, all aged between 20 and 25, will appear in court on Friday, Ashton said.
"The attack that we will allege was being planned, we believe was going to involve an explosive event, the use of explosives, and we gathered evidence to support that. There has also been evidence around the possibility of an intention to use other weapons. That could include knives and/or a firearm.
"There's been some stated intention around that. That will form part of our allegations when the matter is presented to court," Associated Press reported.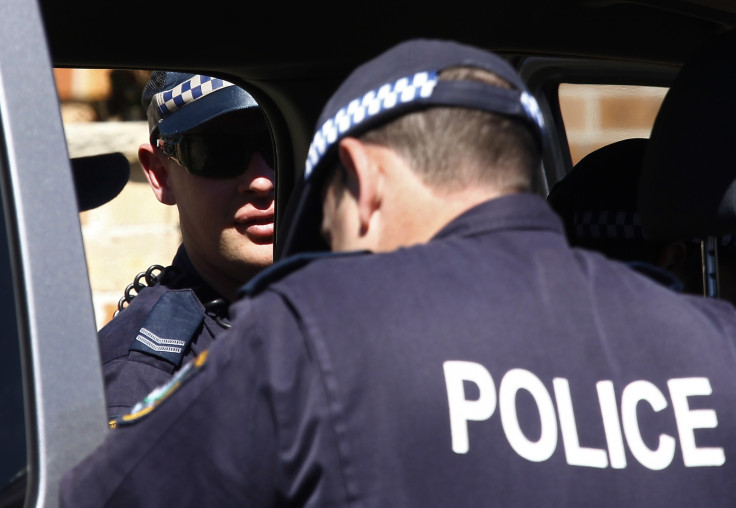 Four of the five men were said to be Australian born, whereas one was an Egyptian-born Australian citizen. Ashton said 400 officers were involved in the operation between Victoria police and Australian federal police.
Australian Premier Daniel Andrews said there would be an increased police presence at large gatherings in Victoria over the Christmas period and that there was no longer a threat.
"This is not an act of faith. What was being planned, what will be led in evidence, what the police will allege, was not an act of faith, not an act of religious observance, it was, instead, in its planning, an act of evil, a criminal act," he said.
"I want to thank each and every one of the 400 members of the Victoria Police and AFP who have been part of these raids, these arrests, and all of those others who work every hour of every day, keeping a very close watch on all of those persons of interest.
"Victorians should go about their business at this very special time of the year."