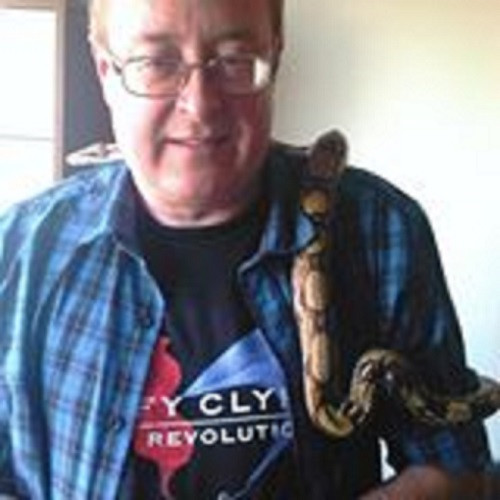 Police fear that a nurse recently convicted of attempting to kill and cannibalize a 14 year-old girl he met online, may have had sex with corpses in a hospital mortuary.
Detectives are investigating whether Dale Bolinger, 58, abused his position to gain access to dead bodies.
"We checked if Bolinger had access to bodies and mortuaries," a police source told the Sunday People.
"He had no authorisation but we can't be sure if he entered the mortuary or got access to bodies without anyone knowing."
Bollinger worked at Queen Elizabeth Queen Mother Hospital, Margate, and the Kent and Canterbury Hospital, Canterbury.
He was convicted last week of grooming a 14 year-old girl from Germany, who he fantasised about eating. Before that trial he admitted attempting to poison his friend Urlene King in 2010.
Bolinger discussed his fetishes with other on the website Dark Fetish Network.
He boasted online to having killed and eaten a five year-old boy. When police searched Bolinger's property they found no human remains.
Bolinger chatted with someone who he believed to be a 14-year-old girl and planned to kill her with an axe he purchased, and then cannibalise her.
During an internet chat he had told her: "Got the axe, you ready to get that train?" and added: "The idea of making love and then eating you is a very great turn-on."
The girl's identity has never been established, and she did not show up at Ashford train station. However, Bolinger did.
Months later he was arrested following a tip off by the FBI, who were investigating 'Cannibal Cop' Gilberto Valles, a former NYPD officer.
On Dark Fetish Network, Bolinger and Valles discussed their cannibalistic fantasies.
Bolinger will be sentenced next week.
Police and East Kent Hospitals Trust declined to comment on the new police investigation.