Police investigate religious hate claims after video emerges of Birmingham Sikh being attacked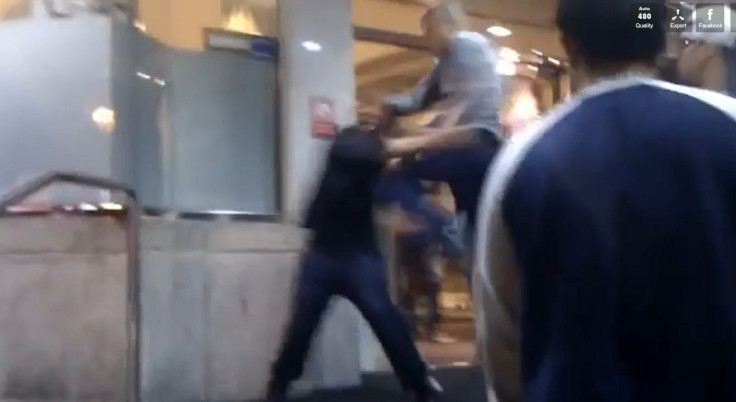 Police in Birmingham have appealed for witnesses after a video was posted which appears to show a lone Sikh man being attacked by a large group of young men. Another figure is seen slumped in a doorway. It is thought he may be another victim.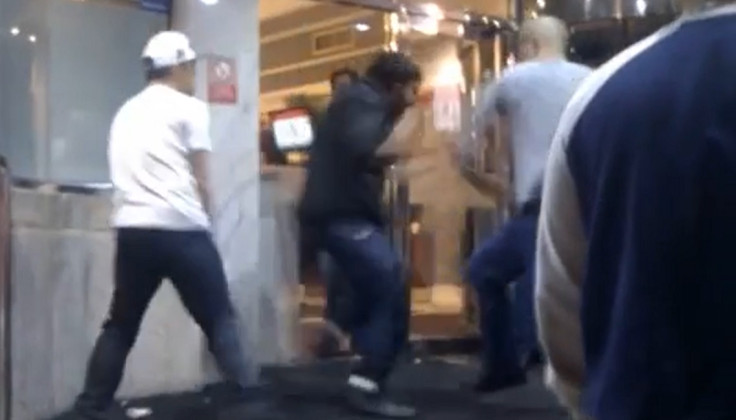 The motive for the assault is not clear and the victim has not yet come forward. Religious difference is said to be a possibility as in some reports the attackers are said to be "Muslim men." However West Midlands Police have said on Facebook there is no evidence of this.
In the 30-second video, posted to Sikh news channel Daily Sikh Updates, the lone Sikh is attacked first by one individual, then when he fights him off, a number of other men. He manages to throw one to the ground before the others continue with the assault. The footage also shows another man apparently unconscious in a doorway. It is not known if the two victims are linked.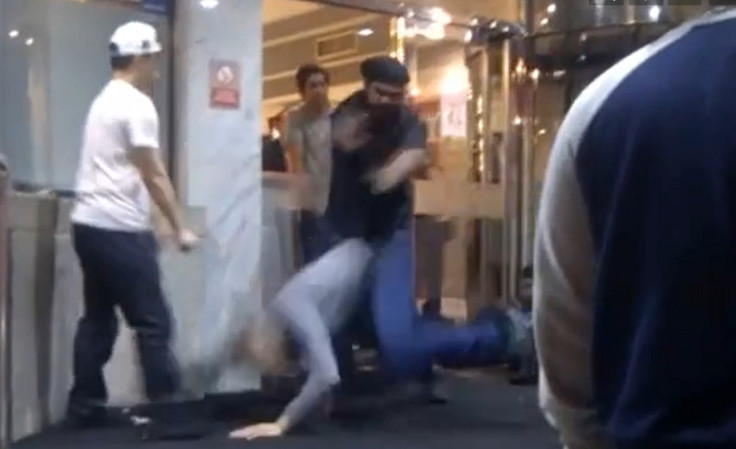 Members of the Sikh community have been outraged not only by the assault, but by the large amount of onlookers who appear to watch him being attacked while laughing and doing nothing to intervene.
On the Daily Sikh Updates Facebook page one wrote: "How many against one? No one there had the courage to step in. Shame on all the people that stood and watched."
Another added: "There will come a time where karma will come back around and God forbid, it will be a member of their family that gets targeted and instead of helping them, people will have their phones out recording."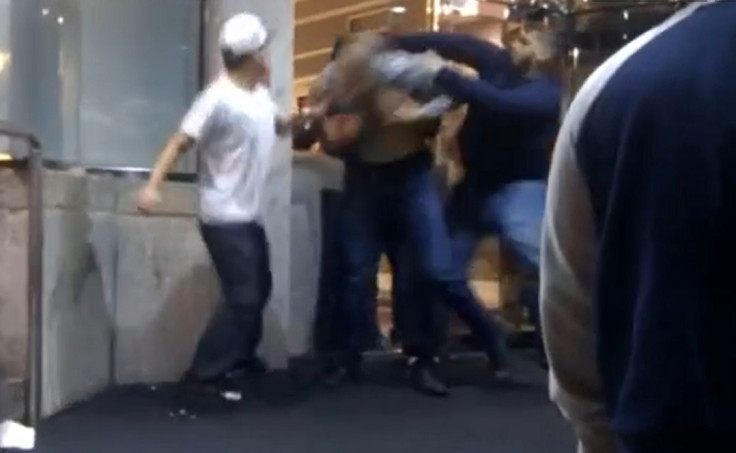 A spokesperson for West Midlands Police said: "We are aware of a video posted on the internet which appears to show a man being assaulted on Broad Street in Birmingham on Sunday, March 29.
"It has been suggested the attack was religiously motivated. We would like to reassure people we take such reports extremely seriously and the matter will be fully investigated.
"We are currently making inquiries to establish exactly what has happened but at this stage, nobody has come forward to tell us they've been assaulted.
"I would encourage the man who appears to be the victim in the video to contact us, along with anyone else who was there at the time and can give us any further details."
© Copyright IBTimes 2023. All rights reserved.