Police in Chicago are on the lookout for Sinead O'Connor after reportedly receiving information that the Irish singer/songwriter has threatened to kill herself. The Nothing Compares to U hit-maker allegedly told her family that she would jump off a bridge in the city area.
According to TMZ, Irish authorities apparently contacted the Chicago police department after the 49-year-old songstress made a call to her family saying she was suicidal. There isn't an active search for the singer but police are on the lookout for her, it reported.
This is not the first time O'Connor has gone missing. She went missing in the Chicago area following a bike ride as recently as 15 May. Police had listed her as a missing person but she was found safe and well at a local hotel the following day.
"Sinead O'Connor has been located, she is safe, and is no longer a dangered person," a police spokesman in Wilmette, Illinois was quoted as saying by Associated Press.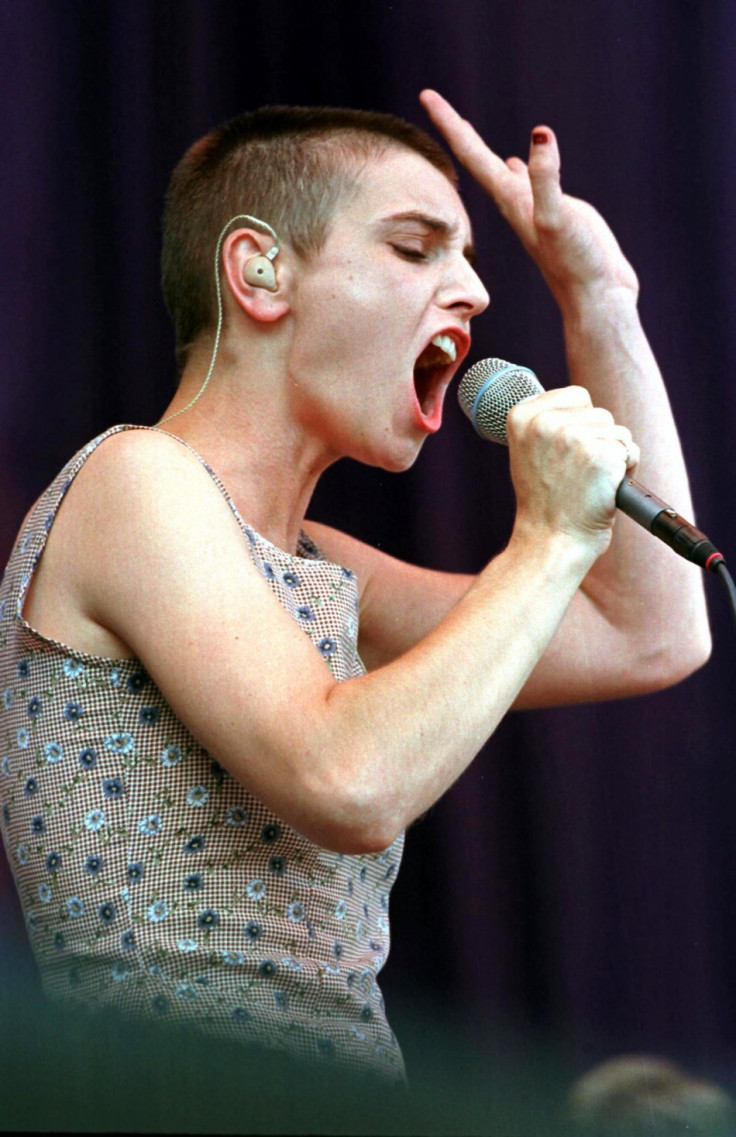 According to The Mirror, the singer later took to social media to claim she had been "abandoned".
"You all abandoned me FOR BEING SUICIDAL. YOU F***ING UTTER C****," she wrote.
In November 2015, the singer shared on Facebook that she had "taken an overdose".
"There is no other way to get respect. I am not at home, I'm at a hotel, somewhere in Ireland, under another name. If I wasn't posting this, my kids and family wouldn't even find out," the singer wrote.
"Was dead for another fortnight since none of them bother their hole with me for a minute. I could have been dead here for weeks already and they'd never have known."
The singer was later found safe and well.
O'Connor, who has released ten studio albums, rose to fame in the late 1980s. She achieved worldwide fame with her version of Prince's song title Nothing Compares 2 U in 1990.
The Samaritans provides a free support service for those who need to talk to someone. They can be contacted through their website or on 08457 90 90 90, 24 hours a day, 365 days a year. Call charges apply.