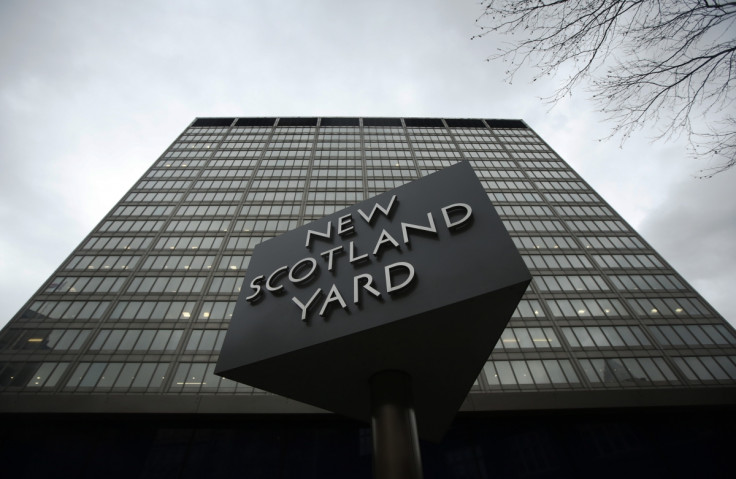 There are concerns that the fight to increase the number of convictions for rape and sexual abuse are leading the police to make basic mistakes. The case of Isaac Itiary was dropped after detectives did not disclose key evidence to prosecutors and the defence.
Itiary, 25, spent four months in jail after being charged with child rape in July 2017 of a girl who was 14 and 15 at the time of the alleged offences. But phone messages showed that she had regularly posed as a being 19 at the time, which is what Itiary had believed.
It comes on the heels of Liam Allen, 22, whose rape case was also thrown out because police did not disclose text messages proving his innocence. One read: "It was not against my will".
There are growing concerns that a rush to bolster the 11.2% conviction rate for rape allegations was leading to basic errors.
Tory MP Nigel Evans, who was cleared of rape after a faulty prosecution, told the Telegraph: "There has been an ­absolute systemic failure in the disclosure of evidence that might result in people not being charged ... it is putting people through a mental torture, it is a colossal admission of failure.
"They need to change practice and ensure full disclosure is given at the earliest possible moment. I have a suspicion there is a desire to ensure that the number of convictions increases."
Chair of the Criminal Bar Association, Angela Rafferty QC said the police and the Crown Prosecution Service (CPS) were guilty of "unconscious bias" in their investigations. "It should be remembered that it is not the job of the police or CPS to judge the truthfulness or otherwise of any allegation made," she said.
David Lidington, the Justice Secretary, said police and prosecutors should first examine if the evidence is sufficient instead of chasing targets in sex abuse ­investigations.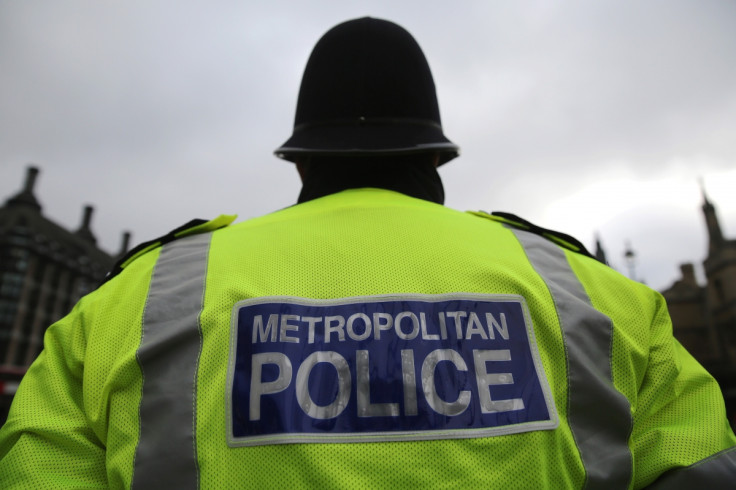 After the dropping of the latest case, the Metropolitan Police said it would review all rape cases currently being investigated by its specialist sex abuse unit.
A Scotland Yard spokesman said in a statement: "As a precaution, every live case being investigated by the Child Abuse and Sexual Offences [Caso] command, where the Met is in discussion with the CPS, is being reviewed to ensure all digital evidence has been properly examined, documented and shared with the CPS to meet obligations under disclosure."
Liam Allen said he may still sue the police and the CPS over the rape case. "Because of mistakes in the past they seem to want to do everything you can to get a conviction. Conviction rates have become like sales targets," Allen said.