A homeless drug user who brutally knifed to death a woman and her 13-year-old son after she had tried to get him off the streets has been jailed for life, with a minimum term of 30 years.
Aaron Barley had already admitted stabbing Tracey Wilkinson, 50, and her son Pierce to death at their home in Stourbridge, West Midlands, on 30 March, this year.
The 24-year-old also stabbed father, Peter Wilkinson six times, who survived the attack after surgery, and six days in intensive care.
The sentence is to be challenged at the Court of Appeal with Solicitor General Robert Buckland set to argue that the sentence is "unduly lenient", reported the Express and Star.
The senseless killing, that Barley has never explained, took place after Tracey spotted Barley sleeping rough outside a Tesco supermarket in March 2016.
The Wilkinsons provided him a home and Peter, 47, gave him a job as a labourer at a business he runs in Newport, south Wales.
They also paid for a mobile phone contract for him but Barley began acting more erratically, missing work, after falsely claiming his mother died, and eventually getting evicted from his lodging.
Wilkinson then cancelled the mobile phone contract within a week of the murders.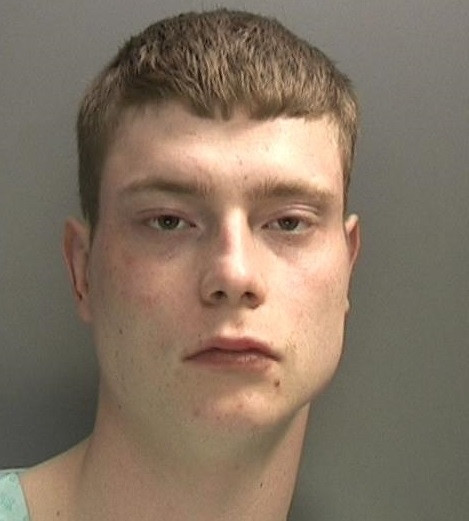 CCTV was later released by West Midlands Police that showed Barley dressed in black and armed with a kitchen knife creeping into the Wilkinson family's home.
Barley knifed defenceless Tracey 17 times then stabbed her son Pierce in his room eight times whilst Peter was out walking the dog.
Barley, who admitted two counts of murder and another of attempted murder, was sentenced by High Court judge Mrs Justice Carr at Birmingham Crown Court.
Jailing Barley, Carr told Barley he had carried out "violent and sustained assault, involving severe force" at the home after he "lay in wait" in the garden shed.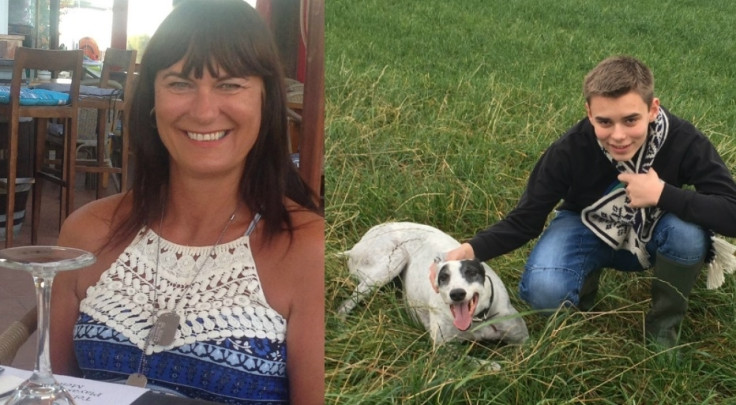 "You abused your knowledge of the family home, which you had only gained through the Wilkinsons' extraordinary kindness and generosity to you," said Carr.
"Mrs Wikinson and Pierce, only 13, were in bed at home, where they were entitled to feel and should have been safe.
"You have shown no remorse – indeed only regret that Mr Wilkinson survived his injuries and at times satisfaction in what you did achieve.
"You knew that you were destroying the family. It is what you intended."
She added: "The Wilkinson family, and in particular Mrs Wilkinson, had done nothing but their best to help you. Mr and Mrs Wilkinson were both financially and emotionally generous to you. You betrayed their trust in every way, exploiting the knowledge of their household."