Police in Maoist-infested tribal belt in India rescue 30 schoolchildren playing Blue Whale game
The children told police they were playing the self-harm game to solve problems at home.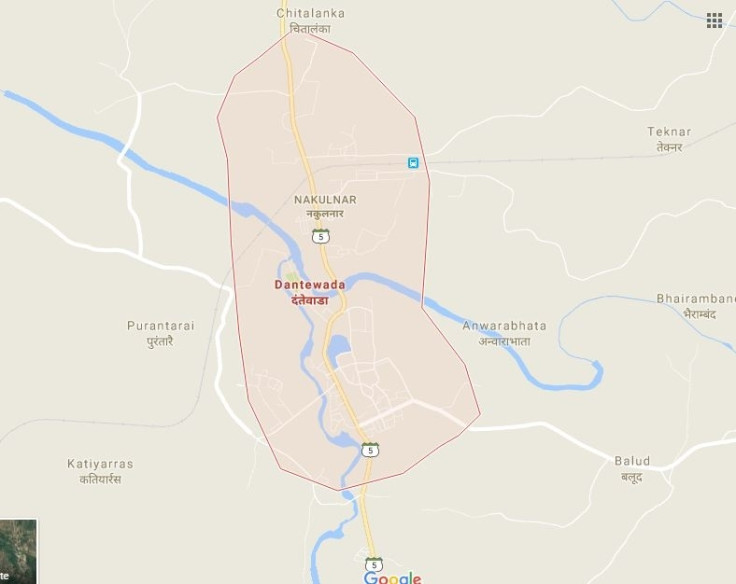 The deadly game, Blue Whale Challenge, which is suspected of killing many children in urban regions in India, has reportedly penetrated into rural areas of the country.
Police in the Maoist-infested Dantewada district of Chattisgarh state on Friday (15 September) said that they rescued at least 30 tribal children who were playing a local adaptation of the self-harm internet game.
The rescued children, studying in the government high school in Dantewada, had incisions on their hands depicting a blue whale-like creature as was found on other blue whale game victims, police added.
Meanwhile, what shocked the police officials was the reason those children gave for taking part in the dangerous game.
"They were playing a local adaptation of the Blue Whale game. They thought the game would help them solve their personal problems. It was acting as some sort of faith healing," Abhishek Pallav, assistant superintendent of police for the region, told Hindustan Times newspaper.
"One child said if he played the game, his father would leave alcohol, another said he wanted to stop his father from forcibly marrying him," the officer said of the reasons given by the rescued children.
He explained that the district has been a hub of Maoist insurgency and violence for many years, and is among the most impoverished regions in India. Most of the tribal children living in the district are deprived of basic rights such as proper food, clothing and education. Some even have abusive and alcoholic parents.
The children have been sent for counselling, Pallav said and noted: "They must have come to know about the game through the newspaper or internet. It seems that one child is guiding others about game."
Police suspect the game must have made inroads into the region about two months ago. They have now ordered a thorough search of other schools in the region.
Police was also speaking to the children's parents and searching their homes for more clues, the paper wrote.
The Samaritans provides a free support service for those who need to talk to someone in the UK and Republic of Ireland. It can be contacted via Samaritans.org or by calling 116 123 (UK) or 116 123 (ROI), 24 hours a day, 365 days a year.
© Copyright IBTimes 2023. All rights reserved.