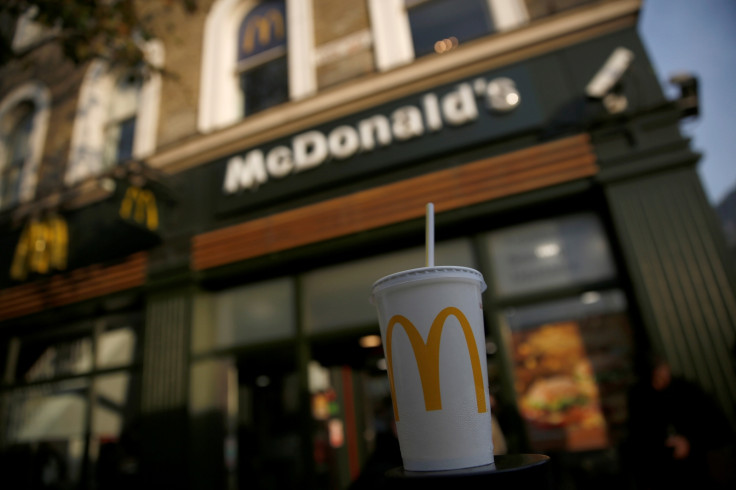 Two police officers have been accused of gross misconduct after allegedly stopping at a McDonald's while on an emergency call about a suicidal woman who was later found hanged.
Fahima Begum, 22, was found unresponsive in her home in Poplar, east London, in the early hours of 16 April 2015.
A concerned friend dialled 999 at 11.50pm on 15 April, stating she had sent him a suicidal text and was now not answering the door.
Met Police officers PC Gavin Bateman and PC Tony Stephenson accepted the call about 15 minutes later, which was graded as "significant" meaning officers had to attend as soon as possible.
But the police watchdog said the pair instead drove to a McDonald's "to buy tea", then to a nearby roundabout where they remained for 24 minutes. They then proceeded to the scene.
Begum was found unresponsive in her home and was pronounced dead.
An inquest held in November, 2015 found Begum had taken her own life by hanging, and had died prior to the 999 call being placed, the Independent Police Complaints Commission (IPCC) said.
A statement from the IPCC said the pair will face a misconduct hearing on 27 and 28 February. Commission delegate Colin Dewar said: "Our investigation established a significant delay between the officers accepting the call and attending Ms Begum's home. It will now be a matter for a panel to determine whether or not the response of the officers breached the standards of professional behaviour."