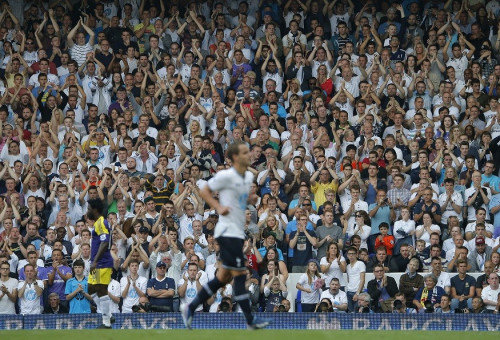 Tottenham Hotspur and Crystal Palace will play at the same time as a vigil takes place for police shooting victim, Mark Duggan.
The Premier League clash will not be affected by the event nearby at Tottenham police station, said Scotland Yard - contrary to speculation the match could be rescheduled over public order fears.
A vigil in memory of Duggan attended by family and supporters is due to take place less than a mile away on the same road in Tottenham as White Hart Lane Stadium.
Tottenham police station was the epicentre of the riots which engulfed London and then England, following Duggan's killing by armed police in 2011. The High Road on which White Hart Lane and the police station are located saw heavy violence during the disturbances.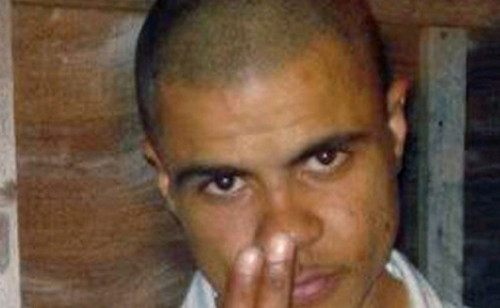 Spurs host Palace in the London derby in front of almost 40,000 fans from 3pm, while supporters of Duggan and his family are due to begin their vigil one hour earlier at 2pm.
A Metroplitan Police source told IBTimes UK: "The match is going ahead. Obviously they are both taking place at the same time and we have an appropriate policing plan in place. The Met liaises with football clubs and is used to dealing with large and complex operations. This is no different."
Tottenham Hotspur issued a message on its Twitter feed, reading: "Contrary to reports there are no plans to call off tomorrow's game vs Palace with the Duggan vigil scheduled for 2pm in Tottenham."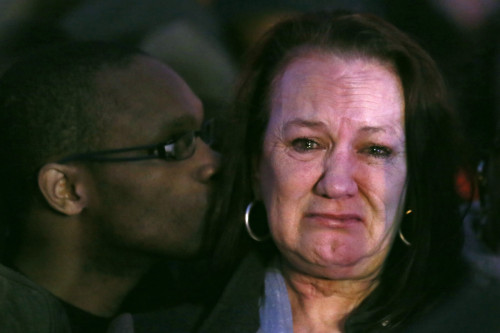 Duggan's mother Pamela has called for peace in the wake of an inquest jury's verdict that her son was lawfully killed by armed police. On the day the verdict was announced people gathered at the police station and vent anger and frustration at the police and justice system.
Pastor Nim buried Duggan and also his father. He said the family did not expect any "unrest and anarchy" arising at the vigil.