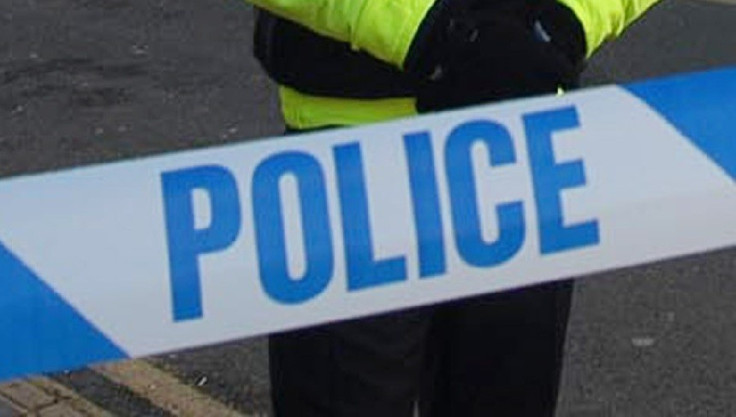 Sexual assaults and abuses by police officials are rising, according to an investigative report. Policemen are increasingly using their power to sexually assault victims as well as their female colleagues. In the last four years 56 cases have been documented against police at various levels, according to the report.
The investigative report by the Guardian reveals the "sexual predators" inside the police are more widespread than what was believed.
Many police officers have been convicted of rape charges and sexual assaults and many others are waiting for their verdict. Exact statistics of the crimes are also not maintained which keeps the extent of the problem hidden, says the report.
The report reveals several other issues among police officers such as vetting failures and concern about proper monitoring of disciplinary offences.
Besides, there seems to be a tendency to discard a case when a woman levels sexual assault charges against a police official.
"I don't think any [victims] are quite as damaged as those who are victims of police officers. The damage is far deeper because they trusted the police and ... believed that the police were supposed to protect them from harm and help catch and punish those who perpetrate it," says lawyer Debaleena Dasgupta, who has been representing various sexual assault cases.
Abuse of power will have an enormous effect on the whole system where people will lose the trust in any authority and system. The crime committed by an authority has a greater effect when compared to a crime committed by an individual, says Dasgupta.
The revealed figures are just the tip the iceberg as suggested by some social activists. There is a perception among the police that women are mere sexual objects, according to them.
"What you have here is the untouched tip of an iceberg in terms of sexually questionable behaviour and attitudes. The police service, in my experience, has an incredibly macho culture and women are seen as sexual objects. Police officers have a duty to steer away from vulnerable women in distress, some of whom see these police officers as their saviours. It is an abuse of their power to exploit that," the Guardian report quoted the director of Wearside Women in Need Clare Phillipson.