A man who stabbed an officer in the head while police tried to rescue a baby he was holding was detained at a mental-health facility on Monday (18 April). PC Jack Muscatt and PC Jack Collins from Southwark Borough later received awards for bravery for their actions during the incident.
On 28 February 2015, the officers arrived at Cooks Road in Kennington, south London, after reports of a man with mental health issues wielding a large knife and holding a baby. Muscatt and Collins found 21-year-old Carlos Djau threatening to kill while other people in the house screamed in fear.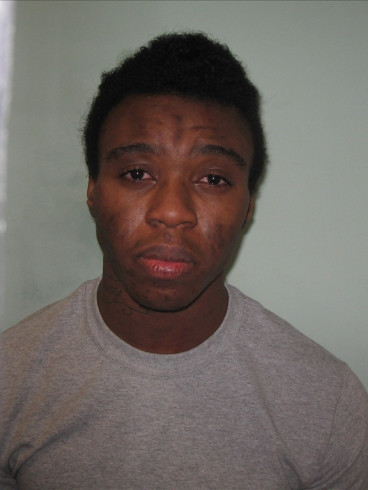 The two radioed for assistance but had to act fast to prevent any harm coming to the baby. As they moved toward Djau, he slammed the bedroom door. When the officers entered the room, Djau attacked them, stabbing Collins in the head and shoulder.
When he tried to stab Muscatt, he missed his head by millimetres and the blade broke off on Collins's Metvest. Djau then punched and beat the two officers as they worked together to subdue him. They managed to handcuff him as support officers arrived.
The officers were treated for their injuries in hospital and later discharged. Djau was arrested and charged with two counts of attempted murder. He pleaded guilty to actual bodily harm and section 20 wounding.
He was sentenced under the Mental Health Act on Monday (18 April) at Woolwich Crown Court in south London. Collins and Muscatt were presented with the Bravery Of The Year Award at the Commissioner's Excellence In Total Policing Awards in February 2016.