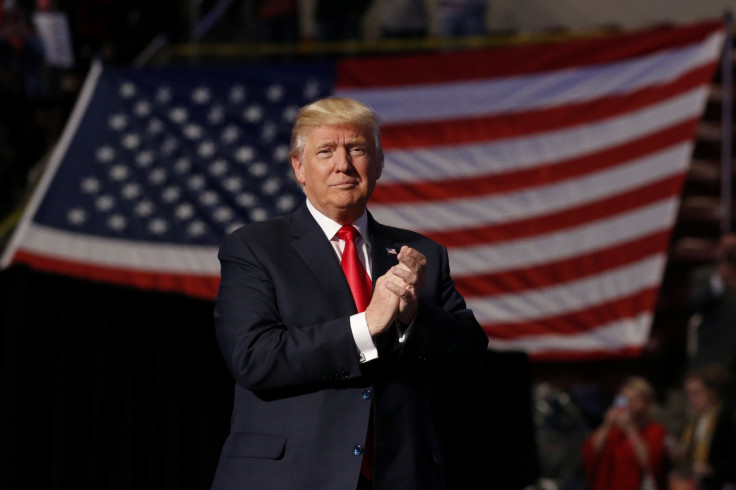 A survey released on Sunday (18 December) suggests that over half of Republican Party voters in the US think that Donald Trump won the popular vote along with the electoral collage.
This is despite the fact that Hillary Clinton leads Trump by almost three million votes nationally. However, under America's electoral college system Trump leads Clinton by 306 to 232.
The poll, carried out by Qualtrics for the Washington Post, surveyed 1,011 nationally representative Americans and found that 29% overall thought Trump had won the popular vote. This was mostly those who identified as Republicans —52% of them thought Trump got the most votes overall.
Only 7% of Democrats and 24% of independents shared this false opinion.
Among Republicans, ones without a college degree were more likely to believe Trump won the popular vote, while 37% with a college degree also thought so.
The Washington Post said that the differences along party lines did not seem to be there for other questions — when asked for the proportion of the US population that is Latino or African-American, members of both parties tended to overestimate the numbers.
Clinton's large lead in the popular vote is one reason that some are calling on the US's electors not to cast their vote for Trump. A number of celebrities have made videos urging the electoral college to cast their vote for someone other than Trump when they meet at State Houses and Capitol buildings on 19 December.
One Republican elector in Texas has already stepped down, saying that the electoral college system was broken. However, even in the unlikely event that enough electors changed their ballots, the decision would then go to the House of Representatives — which has a Republican majority.