Vatican battles with murder and homosexuality scandals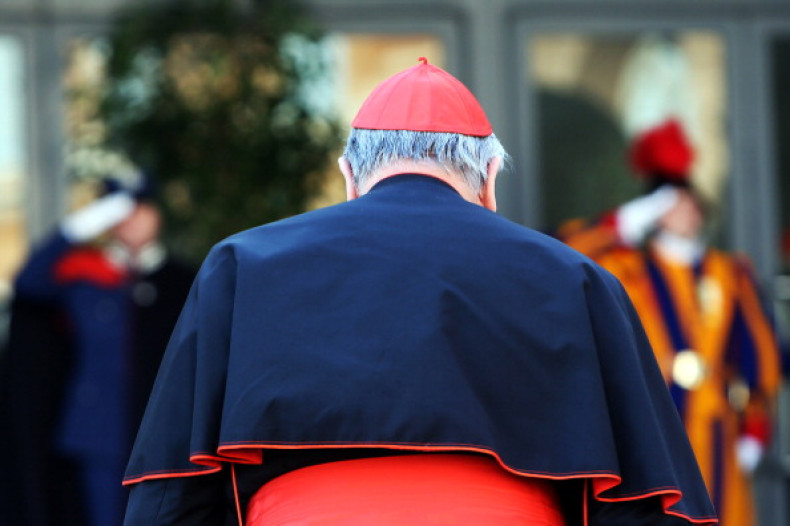 The Vatican is at the centre of two major allegations of Italian priests being involved in gay orgies and murder.
The first allegation was made against a north Italian priest, who was alleged to be browsing the Internet in search of gay lovers and accused of being involved in gay orgies.
According to the allegations, made by a 32-year-old man from Rovigo, an unidentified 50-year-old priest approached him through Facebook and after they developed a close friendship, the priest confessed his homosexuality.
The man allegedly filed an official complaint to the Ecclesiastical Court of the Puglia region against the priest and handed in recorded conversations.
He alleged the priest was sexually involved with other religious figures as well, including members of the Vatican's elite Swiss Guard, and was actively using the internet to search for new partners to engage in sexual encounters.
Following the allegations and once the "reliability of the facts" was determined, the Archbishop of Taranto Filippo Santoro became involved in the case and the priest was removed from office, reported The Independent.
"Needless to say, the feelings of the archbishop and the Curia are those of the regret and dismay," a Vatican spokesperson told the Italian newspaper Corriere del Mezzogiorno.
The spokesperson added that the priest's behaviour was, "absolutely incompatible with the priestly ministry."
The second scandal centres around a priest based in the south of Italy, who is alleged to be involved in the murder of one of his parishioners.
After female bones were found under the flagstones of a mountain chapel, Father Gratien Alabi, from the Democratic Republic of Congo, came under scrutiny and is presently still under investigation for murder.
Media reports have alleged Father Alabi had an affair with Guerrina Piscaglia, 50, who went missing from nearby Arezzo in Tuscany last year. The bones are believed to belong to Piscaglia.
Some papers have even claimed Father Alabi fathered a child with Piscaglia, who was a parishioner at his and another priest's church.
Father Alabi has denied all allegations.