HIV+ Porn Star Cameron Bay Tells of Sex with Actor with Bleeding Genitals
XXX actress with deadly condition says industry's attitude to condoms is wrong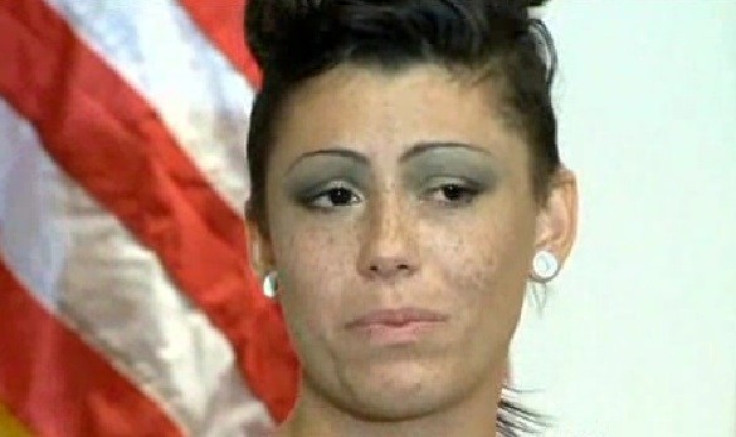 A porn actress who is HIV+ has condemned standards in the adult film industry after she engaged in sex acts on camera with a man who had bleeding genitals.
Cameron Bay is one of four porn stars in recent weeks to learn they have the deadly virus which casues Aids. Her diagnosis prompted studios to halt filming, although it is not believed she contracted the disease on set.
Bay spoke out against the adult industry's attitude to condoms by saying she felt unable to ask for them to be used during shoots, for fearing of losing work.
She described one incident which took place while she was filming a scene for a bondage website called Kink.com.
Bay told reporters at an Aids healthcare foundation news conference: "We continued to work even though he had a cut and we did not use a condom. Asking for a condom on set wasn't really what you did because you could just be replaced."
Fellow XXX film performer Patrick Stone also criticised Kink.com. He told reporters: "They had me scheduled for a shoot tomorrow and as far as they knew, I was HIV+."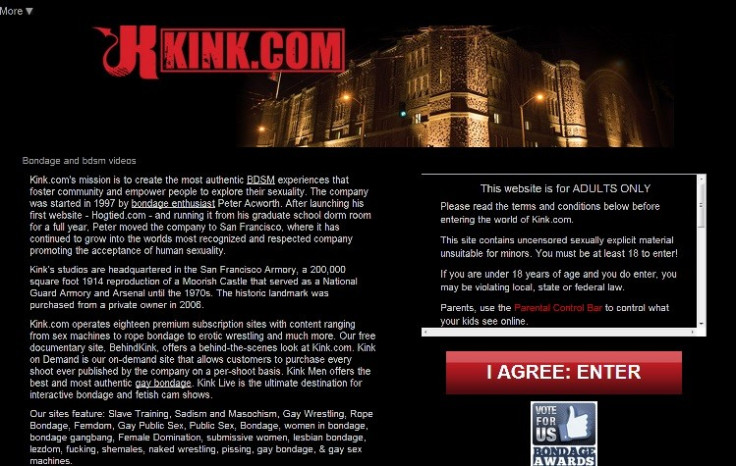 San Francisco-based web porn firm Kink.com operates 18 "premium subscription websites" specialising in bondage and BDSM. It claims its mission is to 'promote acceptance of human sexuality.'
Responding to allegations, Kick.com founder Peter Acworth told CBS the incident revealed by Bay had prompted changes: "None of those that performed on straight [testing mandatory] sets contracted or transmitted HIV on set.
"Ms Bay's shoot caused concern. While HIV was not transmitted on set, there were incidents on that shoot, including some of the same ones that Ms Bay identified, that have caused us to re-evaluate what we permit on shoots."
The adult film industry has been rocked by a spate of positive HIV tests in recent weeks. The outbreak of the virus among performers triggered a two week-long shutdown of porn studios in California.
Shooting resumed this week with tighter rules on testing which require HIV tests every 14 days, instead of every 28.
© Copyright IBTimes 2023. All rights reserved.