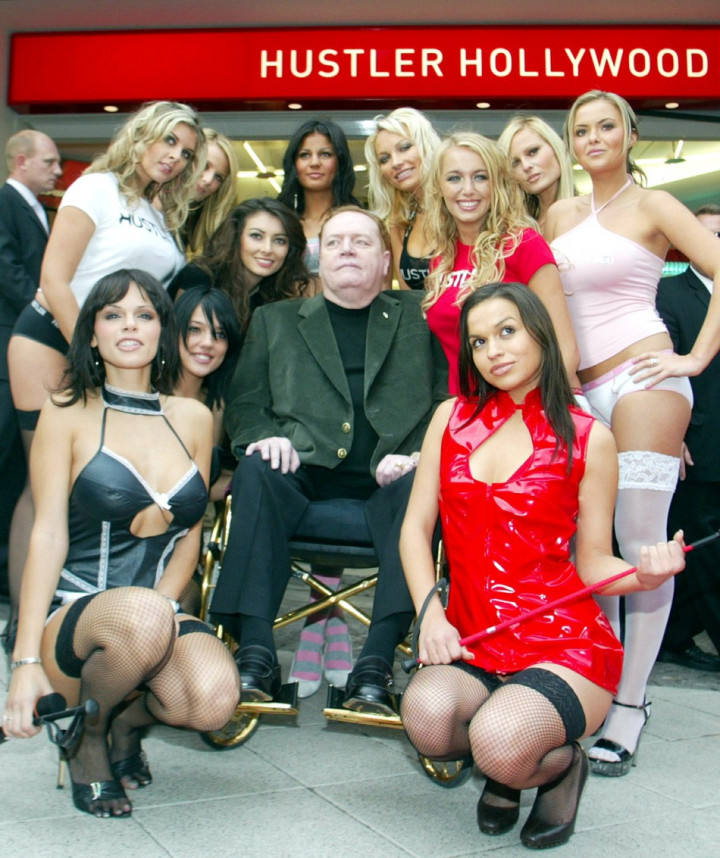 US king of Porn Larry Flynt has offered up to $1m to anybody who will provide him with information on Mitt Romney's controversial tax returns.
Flynt's magazine Hustler has bought two pages in the Washington Post and USA Today to advertise the reward.
"[Hustler is] offering up to $1m in cash for documented evidence concerning Republican presidential candidate Mitt Romney's unreleased tax returns and/or details of his offshore assets, bank accounts and business partnerships," said the magazine.
"What is he hiding? Maybe now we'll find out," Flynt told the Hollywood Reporter.
Flynt's dislike of Romney has grown against a background of Republican threats to crack down on pornography.
In July, the head of Morality in Media and former pornography prosecutor Patrick Trueman, said that one of Romney's closest aides promised: "[Republicans] to vigorously enforce federal adult obscenity laws," if elected.
"Romney can have all the plans he wants to about prosecuting pornography but that train has already left the station," Flynt told the Daily Caller.
"I'm not saying that he isn't serious about it but it's doubtful he'd follow through if he's in office because his advisers will tell him that he can't win," Flynt said.
A known democrat, Flynt, 70, has fought several legal battles to enforce the freedom of speech principle in the US in relation to pornography.
His clashes with the law were depicted in the 1996 movie The People vs Larry Flynt, directed by academy award winner director Miloš Forman.
Romney has released just two years of his tax returns to reveal a combined income of $43m (£27m) with his wife Ann.
His repeated refusals to release more have been the target of a Barack Obama campaign.