PornHub to be sued by Parmigiano-Reggiano cheesemakers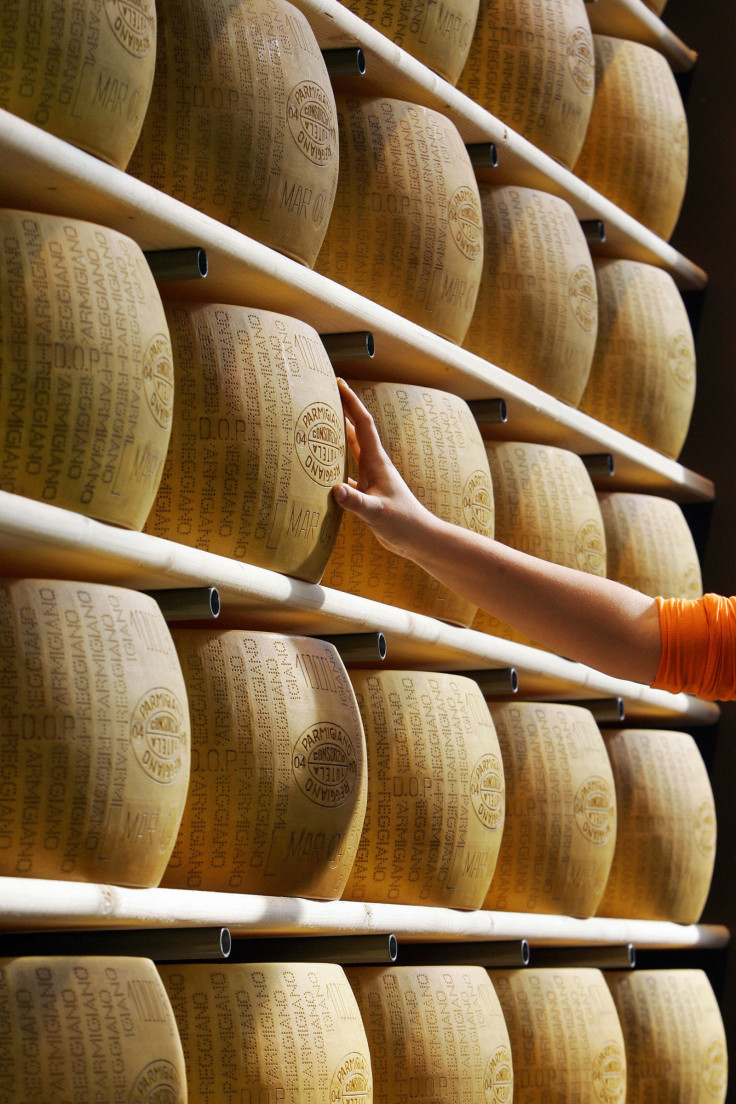 Parmigiano-Reggiano cheesemakers are to take action legal against US website PornHub after the adult entertainment giant featured their product in an advert.
The consortium of Parmigiano-Reggiano cheesemakers accused the website, which receives 79.9bn views annually, of using the name of their product without permission, damaging its reputation.
The advert for the site's HD PornHub Premium streaming service features an American couple in a supermarket. The man suggests they buy some "aged Parmigiano-Reggiano" cheese.
"They say it is the PornHub Premium of cheeses," he continues.
Under Italian law, only cheese produced in the provinces of Parma, Reggio Emilia and Bologna can be called 'Parmigiano-Reggiano', with the name a 'protected designation of origin' under EU law.
The dispute centres on the use of the legally protected name Parmigiano-Reggiano, instead of the generic term Parmesan.
In a statement published in Italy's La Repubblica newspaper, the consortium call the advert "vile and unacceptable", claiming "it is offensive to the producers of the cheese".
"The consortium has given a mandate to its lawyers to look at what legal challenges can be brought against the American porn site that is using the prestigious name of our product," wrote the consortium.
"We are calling for immediate action from Italian and European authorities to protect the image of Parmigiano-Reggiano," they add.
© Copyright IBTimes 2023. All rights reserved.