Portal 2 Wins Best Game at BAFTAs: Interview With Valve's Josh Weier
Portal 2 scooped three awards at the Video Game BAFTAs on Friday night, winning Design, Story and the prestigious Best Game categories at the ceremony hosted by Dara O'Briain.
Josh Weier of Portal 2 developer Valve accepted the awards as the game beat competition from the likes of Batman: Arkham City, LA Noire, Skyrim and Fifa 12.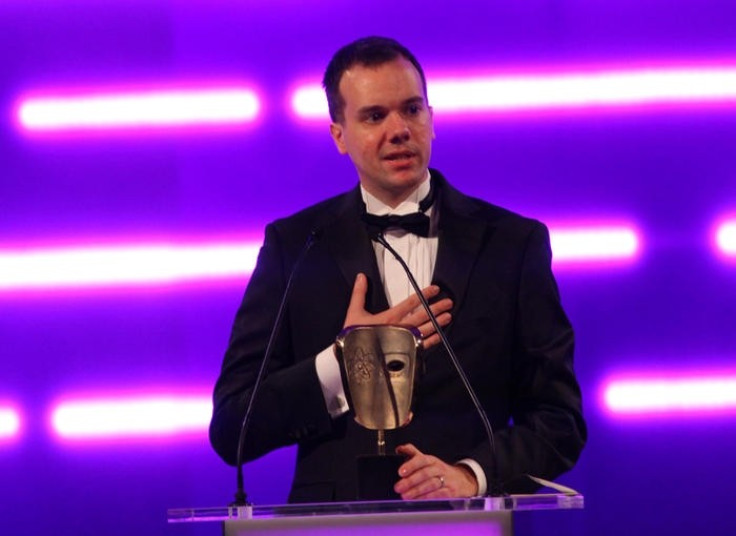 In a group interview with press after the awards, Weier refused to give anything away about the possibility of a Portal 3, but did announce some new features for the current game.
"I don't have anything to tell you today, but what I can say is we're actually working on a new tool for Portal 2 that we'll be releasing in the next few months where players can actually make their own levels and share them online, so we're pretty excited about that. I think there's going to be a lot of player creativity."
Explaining how he was inspired as a child to become a game developer, Weier said: "In 1986 the Nintendo came out in America and my parents bought it for me and ever since I played the first Mario game I was hooked.
"I really grew up with Miyamoto's games, Zelda and all of the great ones out there. It was incredible for me, personally, tonight to be up against Zelda because that was really where I came from and it's just really great."
Portal 2 was up against the newest Zelda, Skyward Sword, in the category for best game of 2011.
Weier added: "This sounds like a cliche but it's true, it's an honour just to be nominated, but to be nominated in 2011 is insane because there were just so many good games.
"In a way it's unfortunate for me because we were trying to finish Portal 2 and I didn't get to play a lot of the games of 2011, so now I've just been playing and catching up on all of them."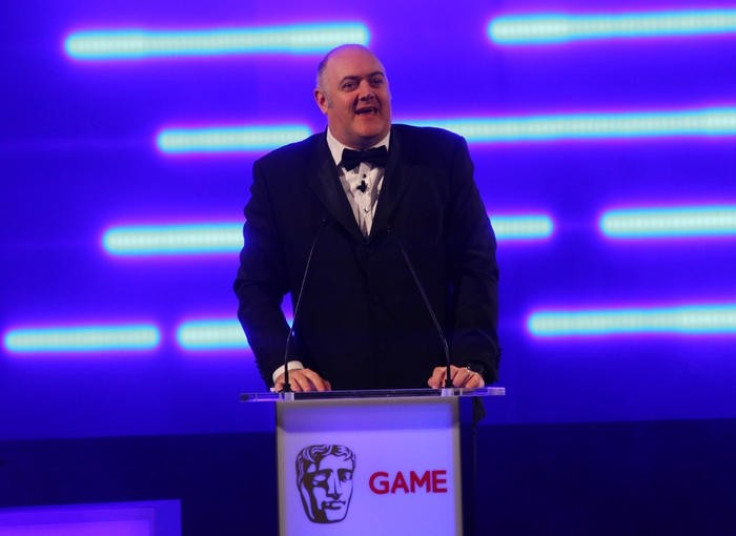 The Portal 2 developer did express some surprise that comedian Stephen Merchant did not win the BAFTA for Best Performer with his role as Wheatley in the game; the award went to Mark Hamill for his performance as the Joker in Batman: Arkham City.
"I'm kind of surprised that Stephen Murchant didn't pick up anything, I thought on his home turf he would have," Weier said.
"Our writers sat down and thought from day one that Stephen Merchant is the man we want to do this, but we didn't know if he did games, or if he would do this. But sure enough, he came back and he was excited to do it. He didn't just voice the character, he breather so much life into it. All of the stammering and ad-libbing, that's all him, so the writers came back with twice as much as they needed and were like 'oh we're so happy, he made all this stuff so good'."
"That just shows what a good actor can do, take the work that they're given and transform it into something new."
While at the video game BAFTAs - which were held at the Hilton Hotel on Park Lane, London - International Business Times UK also spoke exclusively to Blitz Game Studios co-founder Philip Oliver, Edios president and CEO Ian Livingstone, as well as a group interview with TV personality Jonathan Ross.
© Copyright IBTimes 2023. All rights reserved.