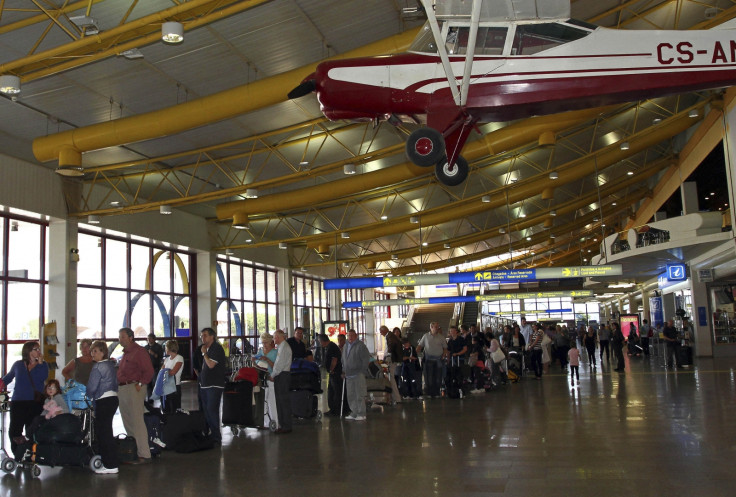 Three Dutch tourists were killed and 30 injured when a bus crashed in the Algarve, Portugal.
The vehicle, carrying 50 tourists, crashed shortly after 11pm on 17 June, Portugal's Lusa agency reported.
The vehicle veered off a highway and rolled over into a gully, according to emergency team leader Vitor Vaz Pinto, adding that the tourists had flown into Portugal via Faro Airport.
The Dutch foreign ministry confirmed the deaths and injuries, and said that among those killed was a 30-year-old man and a 60-year-old woman.
The bus was owned by travel company TUI and the company's spokeswoman said that the possible cause of the crash was that the bus driver fell ill while at the wheel, but TUI could not confirm anything yet, Dutch newspaper Algemeen Dagblad reported.
Authorities said that 156 rescue workers, 101 emergency vehicles and two helicopters attended the scene.
The injured were transported to local hospitals, and 11 have now been discharged.
Dutch broadcaster NOS reports that three of those hospitalised are severely injured.
The foreign ministry announced that the Dutch ambassador has gone to Algrave and Dutch officials have flown into Lisbon.